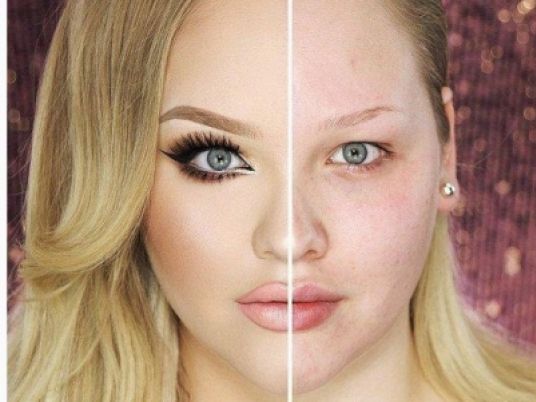 FROM perfect surf to rolling vineyards and some of the hottest nightspots in the US, California has it all.
If you're heading to LA or its surroundings this summer, then here's what you're going to need to get your makeup look down pat.
First things first: they don't call it "The Golden State" for nothing. If you're vacationing in Cali, then your most important accessory will be a gorgeous glow.
Make sure to protect your skin with sunscreen when out and about during the day, as redness never looks good on anyone.
Get a lightly sun-kissed glow with Chanel's new limited edition Lumière d'Été illuminating powder compact ($65), which can be used to add radiance to the face, eyes and décolletage.
Alternatively, use different shades of bronzer and highlighter to gently emphasize your bone structure — a California Bronze trio from Bare Minerals offers three flattering shades including a champagne color, a rich bronze and a deep matte hue.
Once you're looking tawny then it's time to start working on your eyes.
Make like LA native model Kendall Jenner and keep things groomed but low-key for a laid-back daytime vibe.
A strong brow defined with the help of Smashbox's new Brow Tech Matte Pencil ($21) will help to frame your face and draw attention to your peepers.
Lashings of mascara or a few false lashes such as these Kardashian Beauty Glimmer Faux Lashes ($6.49) from Kendall's sister will complete the look.
Finish with a slick of lip color such as the new Dior Addict Lipstick in "Coral Trip" or "Nude Fever"($33) and a shiny blow-out.
The look can be easily updated for the evening by adding a smudgy, smoky eye, using the new Dual Intensity Telesto eyeshadow palettes from Nars ($29).
Use a liner to really make the color pop before adding a few coats of Dior's recently revamped Diorshadow mascara ($27.50) to look picture perfect before heading out to play.