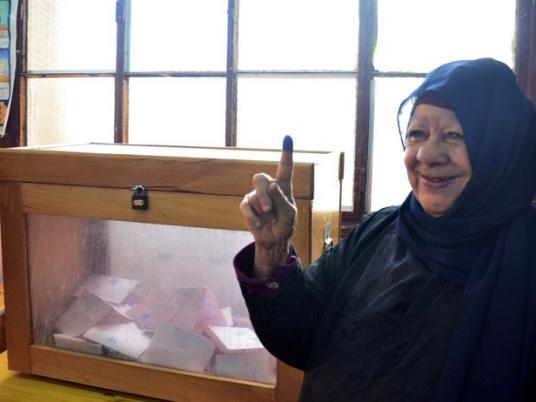 Eighty-seven local and foreign non-governmental organizations (NGOs) will follow up the upcoming parliamentary elections, said the Higher Election Committee (HEC).
The committee approved 81 applications submitted by the local NGOs to follow up the elections, Counselor Mahmoud Alaa El Din, member of the panel, said in press statements on Thursday.
Six foreign NGOs will take part in the planned polls.
All NGOs have fulfilled the necessary requirements set by the panel, he added.
The parliamentary elections are due to be held by the end of this year.