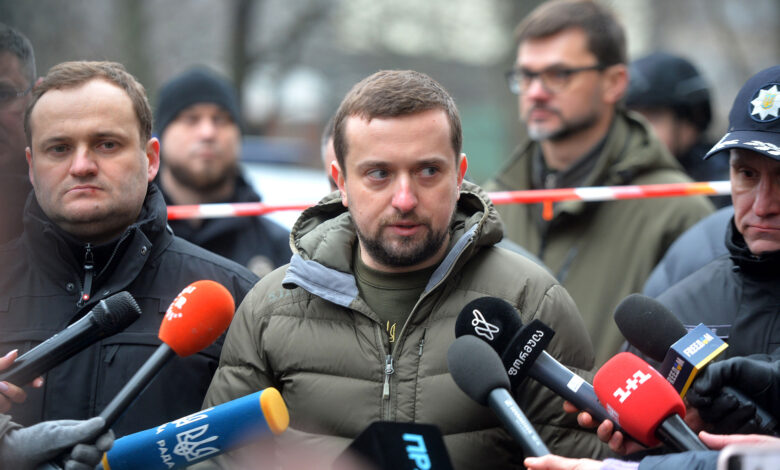 In a post on Telegram announcing his resignation, Kyrylo Tymoshenko, deputy head of the Ukrainian presidential administration, said he was "grateful to all Ukrainians for their trust in our work."
Here's a translation of his statement:
"I am grateful to the President of Ukraine Volodymyr Zelensky, for his trust and the opportunity to do good deeds every day and every minute.
"I am grateful to every head of the regional military administrations. Together we have managed to build the most powerful team in the country. You are really cool. You are real warriors of light!
"I thank the mayors of the cities. For being constructive in disputes.
"Thanks to the cool team of the Directorate for Regional Policy of the Presidential Office. Without you, nothing would have happened.
"I am grateful to all Ukrainians for their trust in our work.
"Thank you to the Armed Forces for protecting and defending our country.
"I thank my wife and son. For understanding and support.
"Honored!
"See you soon."
Tymoshenko did not specify a reason for his resignation in his Telegram post.
The office of Ukrainian President Volodymyr Zelensky confirmed Tymoshenko's resignation on Tuesday, a day after the president had signaled there would be changes to "personnel" within the Ukrainian government, without naming specifically affected people.