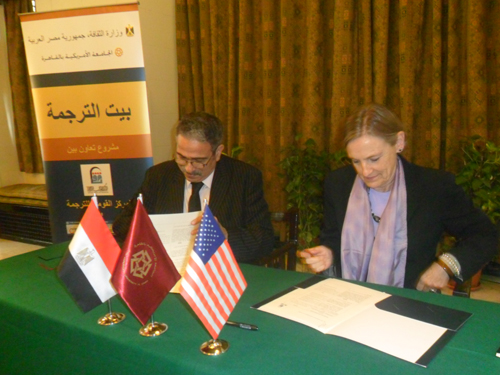 Rania Badawy, host of TV program Al Qahera Al Youm on Orbit network, accused the government of committing fraud Wednesday evening.
"Its the first time in my life to see a government swindling citizens," she said.
"This happened in Egypt. The administrative court embarrassed the government when it invalidated a decision to lease a piece of land to an investor while the land was granted as a donation from peasants to the government in order to create a plant to purify the contaminated water," Badawy said.
"Its not known whether the decision was made by the current government or a previous one. But whoever responsible should be held accountable," she added.
Edited translation from Al-Masry Al-Youm