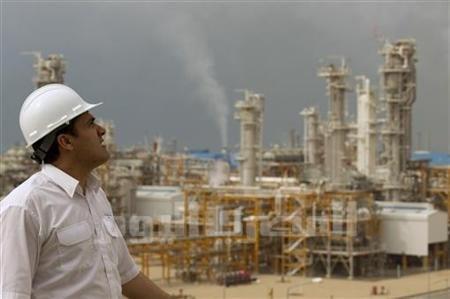 Iran is reiterating its allegation that the new US sanctions on Tehran signed by President Donald Trump the previous day constitute a "breach" of the landmark 2015 nuclear deal with world powers.
Iranian state TV website on Thursday quoted Deputy Foreign Minister and Senior Nuclear Negotiator Abbas Araghchi as saying that the "deal is breached."
He warned that Iran will come up with a "smart" reaction to the sanctions and not get itself "entangled in US policies".
Araghchi says Iran has prepared a list of 16 measures Iran would take against the US action.
He did not elaborate, but said some measures "improve" Iran's armed forces.
The sanctions impose penalties on people involved in Iran's ballistic missile program, enforce an arms embargo and apply terrorism sanctions to Iran's powerful Revolutionary Guard.