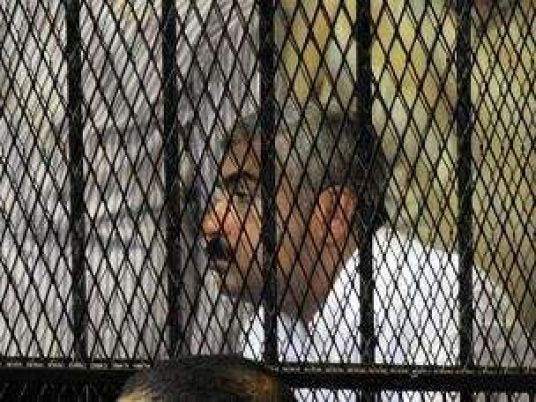 The State Council's Commissioners Board has recommended to accept an appeal for release on grounds of deteriorating health of businessman Hesham Talaat Mostafa, who is serving a 15-year sentence for inciting murder.
The commissioners recommended Mostafa's release since he suffers from amyloidosis, judicial sources told Al-Masry Al-Youm, adding that the Administrative Court turned down an appeal by Mostafa in late 2014, calling for his release for health-related reasons. The court cited a medical panel as saying that Mostafa's condition would not lead to a total paralysis.
Mostafa's lawyers call for transfering him to a suitable hospital, while the parole request is being considered.
Mostafa, a construction business tycoon, was found guilty in 2010 of paying a former police officer Mohsen al-Sokkary to kill Lebanese diva, Suzanne Tamim, in Dubai back in 2008.
Edited translation from Al-Masry Al-Youm