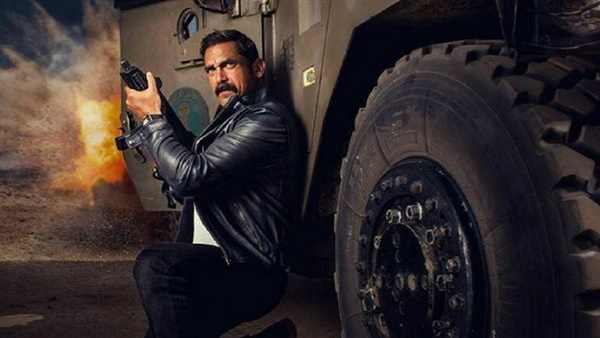 The Drama Committee at the Supreme Council for Media Regulation on Thursday prepared a report listing violations from this year's Ramadan drama shows.
The committee said that it has observed violations for its standards within the shows and reported them to presidents of channels, who must ensure that these shows uphold the moral and behavioral values of Egyptian society.
It added that two particular shows, 'Kalabsh' (Lock) and 'Nesr al-Saed' (Eagle of Upper Egypt) contain portrayals of law-breaking, excessive violence and inaccurately represents police officers.
"The two protagonists of Kalabsh and Nesr al-Saed are police officers. We found a breach to all positives of this respectable profession; instead of showing the noble moral qualities of police officers, we found that the two protagonists take their rights without resorting to the law and its monitoring bodies such as proper prosecution, instead opting to use excessive violence against who they deal with, directly violating human rights," the report clarified.
The report asserted that this issue is more severe than using swear words or poor writing.
Edited translation from Al-Masry Al-Youm