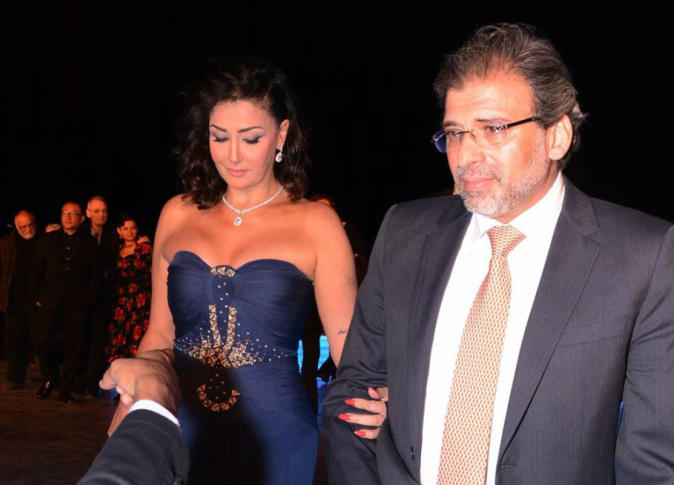 Film director Khaled Youssef said he would make movies again once Egypt is stabilized, stressing his love for cinema.
Talking to students of the British University in Cairo on Monday, Youssef said Egypt's young generation is a fine generation that will make significant achievements in all branches of science and art. "From them will come filmmakers greater than Youssef Chahine and Salah Abu Seif," he said.
He said statistics reveal moviegoers all over the world are between the ages of 14 and 24. "It is they who will change society's perception of art and force filmmakers to make movies that express the ambitions of the Egyptian people for social justice and freedom," he said.
Youssef has indulged in politics after the 25 January revolution. He was running in the parliamentary elections that were postponed on behalf of the Kafr Shokr constituency in Qalubiya.
Edited translation from Al-Masry Al-Youm