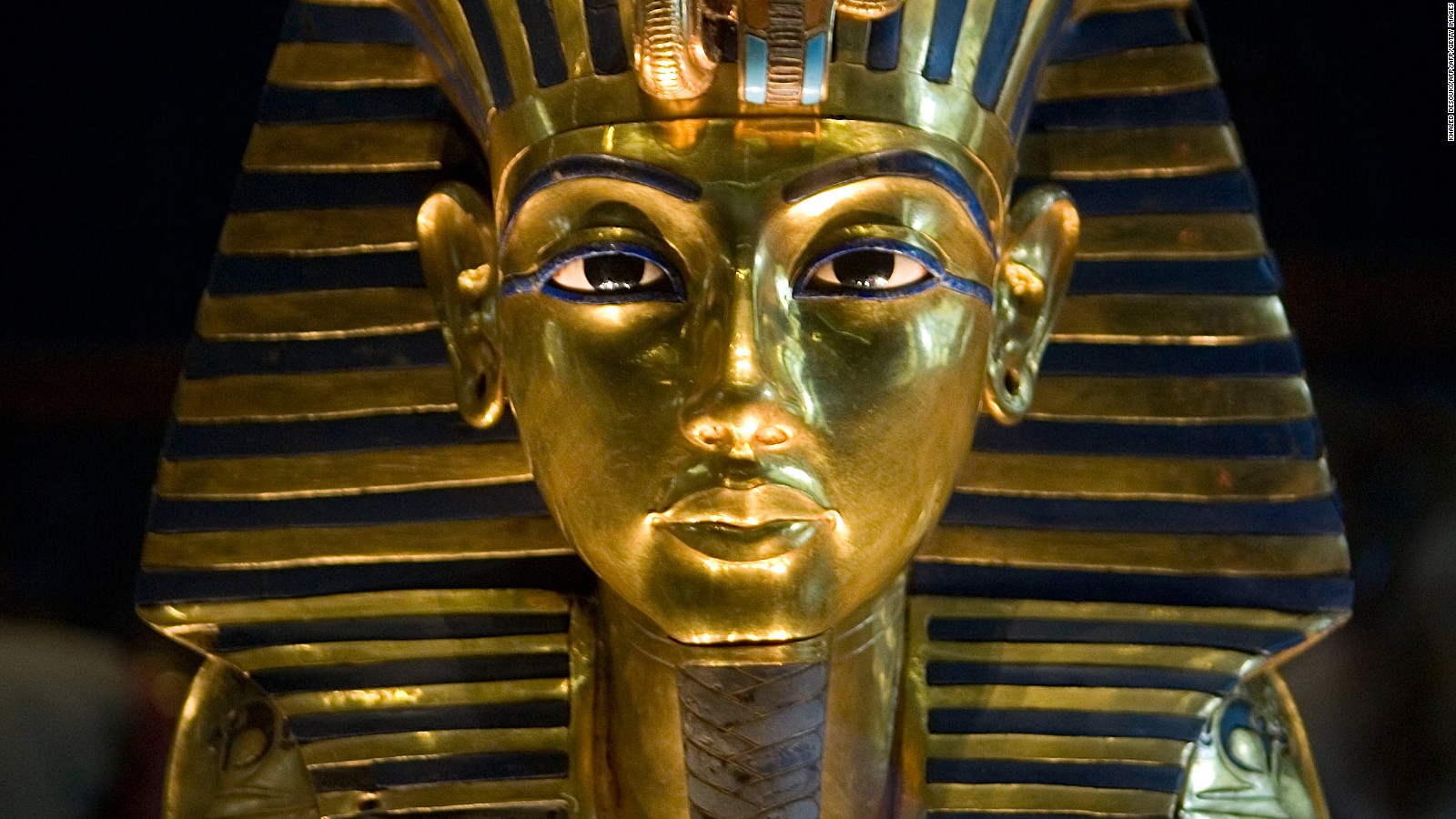 London's Tutankhamun: Treasures Of The Golden Pharaoh exhibition opened on Friday at the Saatchi Gallery for the first time in more than 25 years. The gallery has more than 1.5 million visitors a year.
The gallery's management stepped up promotions for the exhibition until the last moments of the pre-opening, underscoring that the exhibition is the last chance to see the treasures of Tutankhamun before their permanent return to Egypt.
Tutankhamun's entire collection is about 5,000 pieces. It is scheduled to be displayed at the Grand Egyptian Museum when it opens in the last quarter of 2020.
The exhibition's management in London addressed citizens, encouraging them to come discover the most famous pharaoh and see the personal belongings of the young king.
The collection of jewelry, weapons and statues of the young king is the largest ever displayed at the London exhibition.
King Tut's battle tools, especially daggers, arrows, and armor as well as furniture boxes and clothes will be displayed at the exhibition.
The exhibition will run until May 3, 2020.
London is the final leg of the exhibition. It was preceded by an exhibition in France several months ago.
Gilded Ushabti statues, wooden boxes, canopic pots, the wooden gilded statue of Ka, and alabaster pots are among the displayed artifacts.
The management of the host gallery hopes to surpass the exhibition statistics set in France, which recorded more than 1.4 million visits, surpassing the 1967 record of the Tutankhamun exhibition that recorded 1.2 million visitors.
Amid the high demand for exhibition tickets, the management decided to extend the gallery's working hours throughout the week.
The gallery's working hours in November and December are from Sunday to Wednesday from 9 am to 5:30 pm.
On Thursday and Friday, the gallery is open from 9:00 am to 8:30 pm. On Saturday, it's open from 9 to 7:30 pm.
Musical performances and concerts will be held at the exhibition.
The exhibition management revealed that it was careful in transporting and handling artifacts, using boxes designed specifically to preserve them.