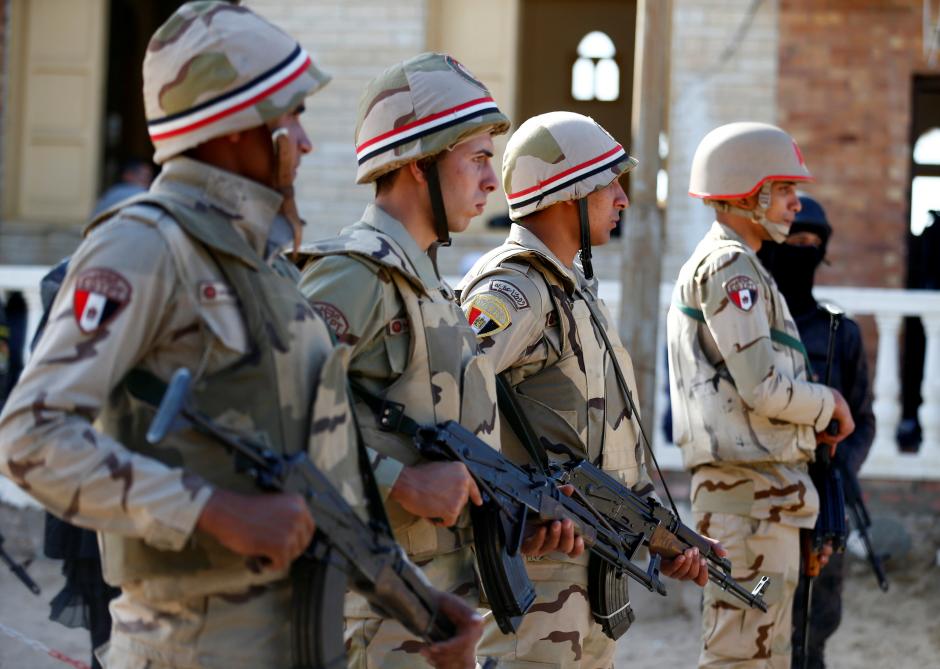 A bloody night in the village of al-Agamiyin in Fayoum governorate left six people dead and 35 others injured after a land dispute between members of the Nabawy family turned violent.
The incident began with a verbal altercation between two brothers and their cousins over the boundary between agricultural lands they both owned. The situation escalated into an all-out violent brawl between two sides of the family as more people got involved.
Injuries included bullet wounds, bruises and cuts.
Official investigations revealed that approximately 45 people engaged in gunfire and knife attacks over three hours.
A security force from the Investigation Department and the Central Security Forces rushed to the scene of the incident and managed to control both sides.
Some of the injured were kept in custody for interrogation while the deceased were transferred to the morgue.
Security forces were deployed in the village and in front of the houses of both sides to prevent any further clashes.