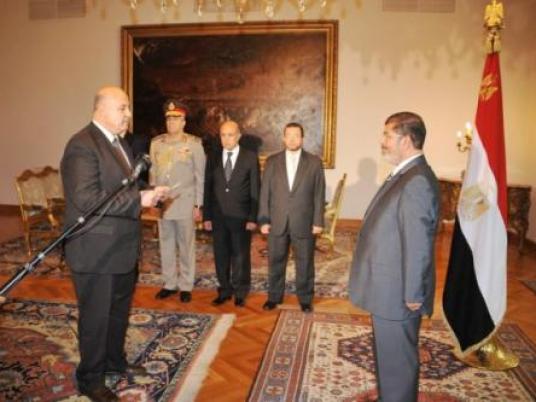 Mahmoud Mekky, former vice president under deposed President Mohamed Morsy, will head a team to mediate between the Muslim Brotherhood and the current ruling administration in order to resolve the political crisis in Egypt since Morsy's ousting on 3 July, sources told Turkish news agency Anadolu.
The mediation teams will be formed during the next few days by the pro-Morsy alliance on one side and the current administration on the other, according to the sources.
Mekky will negotiate with each team individually to explore each party's position on the crisis to be able to determine the next step to be taken.
Mekky had resigned from his position as vice president to Morsy on 22 December, a few days ahead of adoption of the 2012 Constitution currently being amended.
Edited translation from al-Masry al-Youm