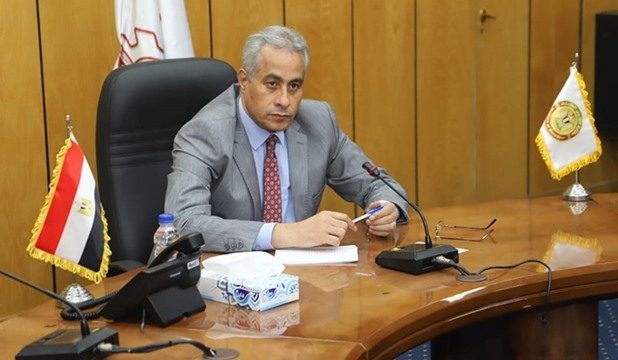 Manpower Minister Hassan Shehata followed up on Thursday's road accident on Cairo-Alexandria Desert Road, near Wadi el Natrun in Beheira governorate, which left 10 workers dead and eight others injured.
The minister directed the manpower directorate in Beheira governorate to prepare a report on the incident as soon as possible to discuss means of providing support to the victims.
The accident took place when a car, carrying farm labourers, overturned after crashing into a tractor on Cairo/Alexandria road in Wadi el Natrun.
Ambulances were dispatched to the site of the accident and transferred the bodies of the deceased and the injured to Wadi el Natrun General Hospital.
The Public Prosecution was notified to launch an investigation into the incident.
MENA