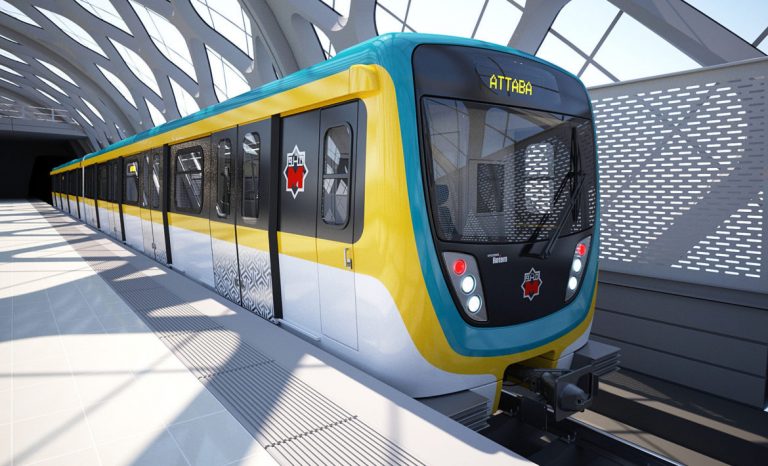 Minister of International Cooperation Rania Mashat signed an agreement with the Asian Infrastructure Investment Bank (AIIB) to contribute 250 million euros to financing Alexandria's Abu Qir Metro Line.
The signing took place during Mashat's participation in the 1st High-Level Meeting of the Forum on Global Action for Shared Development in Beijing, China.
In a statement on Thursday, the ministry said the financing backs the implementation of the 1.5 billion euro project which backs transition to eco-friendly transportation means and reduction of emission.
Aiming to increase access to efficient, safe and low-carbon public transportation in the city of Alexandria, the project will upgrade and electrify the existing Alexandria-Abu Qir line. Twenty metro stations along the 22-kilometer corridor will be modernized, 13 stations and 16 kilometers of which will be elevated.
The project is co-financed with the European Bank for Reconstruction and Development, European Investment Bank and Agence Française de Development.