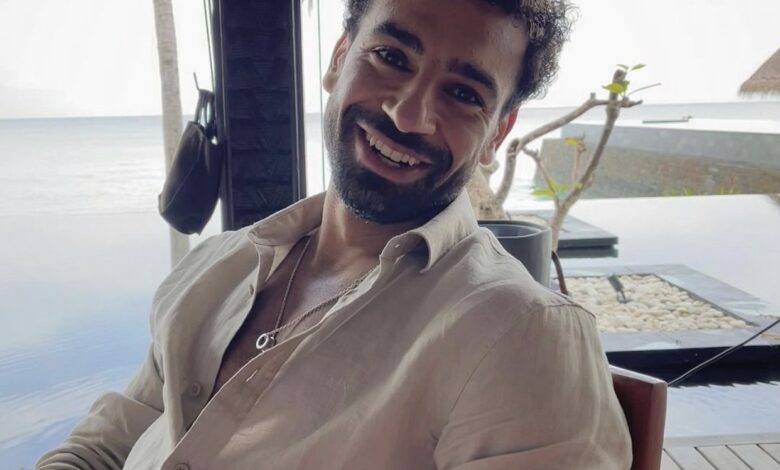 An English report showed that Egypt's national football team and Liverpool star Mohamed Salah has donated six percent of his wealth over the past three years.
Salah was listed eighth among the top ten philanthropist personalities who donated part of their wealth in the past three years, according to The Times newspaper.
The newspaper reported that Salah donated a net 6 percent of his fortune, which was estimated at 41 million sterling pounds, and is the only football player in the top ten, along with Lewis Hamilton, the car racing star.
Reports said that Salah made a donation of 2.4 million sterling pounds to the National Cancer Institute in Cairo in 2019.
Salah also participated in the University of Cambridge Scholarship Initiative launched in summer 2021, which helped increase the number of black students at the university by more than 50 percent, reaching 200 people.
The Egyptian national team captain provided 30 grants, amounting to 20,000 sterling pounds per person in three or four years, equivalent to at least 1.8 million sterling pounds.
Salah's largest donation was in the field of health and education in Egypt, which reflects the responsibility that the 30-year-old feels towards his country.
British billionaire Chris Huhne topped the list with a donation of 347 million sterling pounds, or 13 percent of his net worth of 2.6 billion sterling pounds.