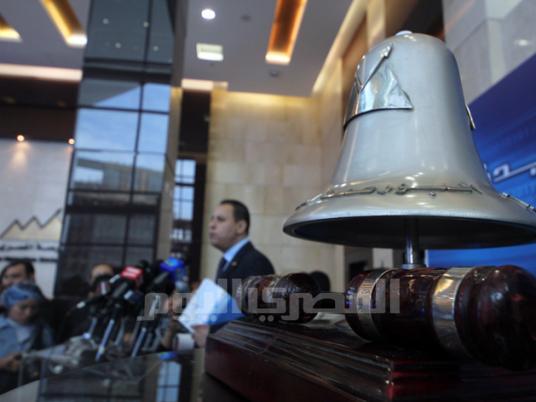 The EGX30, the Egyptian Stock Exchange's main index, fell 0.55 points Wednesday, continuing its downward spiral that began last week.
Since 21 February, the EGX30 has fallen 80.5 points amid deepening investor concerns about the country's ability to secure a US$4.8 billion loan from the IMF.
On Wednesday, the market's losers far outnumbered winners at 105 to 31. Some analysts attributed the slowdown to the 0.001 percent tax announced earlier this week on all stock market transactions.
A balloon crash on Tuesday in Luxor that killed 19 may have also had a negative effect on the day's trading.
Faisal Islamic Bank was among the biggest losers, with shares falling 2.57 percent. Al Baraka Bank stock also dropped 1.31 percent. Cement producers also suffered due to recent fuel price increases, with Misr Beni Suef Cement stocks falling 2.94 percent.