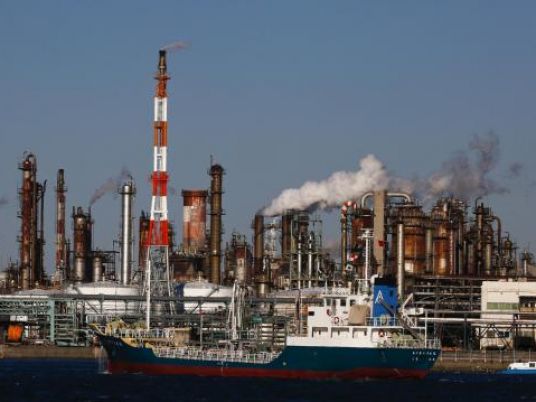 Egypt has reached an agreement with Saudi Arabia (KSA) whereby KSA will provide petroleum aid to Egypt worth US$1.4 billion for 3 months, according to daily business newspaper Al-Mal.
A source revealed that with this agreement Egypt will get petroleum derivatives in September, October and November, the paper added.
During the economic summit held in Sharm el-Sheikh last March, Saudi Arabia, the UAE, Kuwait and Oman announced they would provide an aid package worth $12.5 billion to Egypt.
Investment Minister Ashraf Salman recently said that Egypt received aid worth $26 billion from the Gulf States since the June 30 revolution.