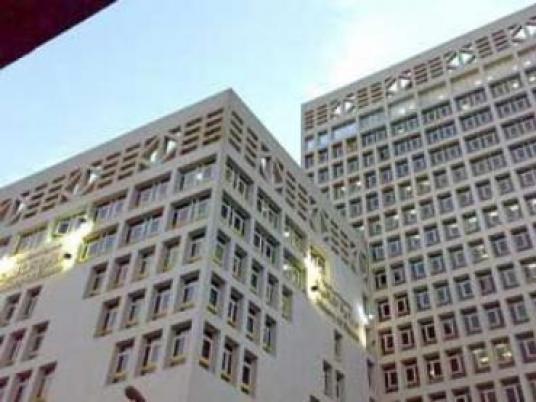 Gulf countries' aid to Egypt has declined by 98 percent during July-November 2014/2015 recording LE700 million compared to LE36.8 billion over the same period last year, according to the latest report by the Finance Ministry.
The amount remarkably increased last year mainly due to exceptional Gulf aid pumped into Egypt after the ouster of former president Mohamed Morsy on 3 July 2013.
Kuwaiti aid worth US$1 billion provided for Egypt last month has been directed to foreign reserves and not to state budget the report said.
Meanwhile, the budget deficit recorded LE107.9 billion in the five months in 2014/15 compared to LE65.9 billion during the same five months of 2013/14.