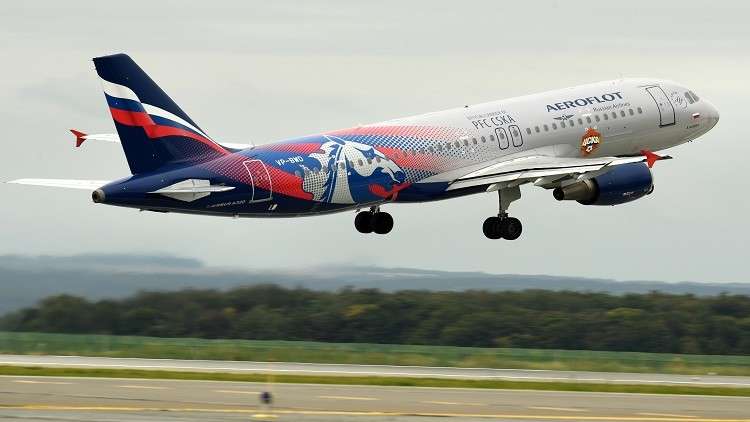 Russian Minister of Transportation Maksim Sokolov stated on Monday that the PJSC Aeroflot–Russian Airlines and Egypt Air Holding Company have not yet reached an agreement regarding airport ground services, causing a delay of the planned resumption of flights between Russia and Egypt.
According to Russia Today-RT Arabic, Sokolov said, "Failure to sign appropriate agreements in the field of ground services between the two countries is still a major reason for the delay."
Sokolov added, "Once the agreement is signed, the Russian Aviation Authority will be granted the technical authorization to start the flights. There are no legal restrictions to prevent a resumption of air contact between the two countries."
Meanwhile, Russian news agencies quoted Sokolov as saying that the two countries are likely to resume talks on inspections of the Sharm al-Sheikh International Airport and Hurghada International Airport in the spring.
Chairman of Egypt Air Safwat Muslim stated that the flights to Russia were postponed to April 2018, saying that the company will organize three flights a week to Russia.
"So far no bookings have been made," Muslim hinted.
Flights between the two countries halted after a Russian passenger jet crashed in November 2015, killing all 224 people on board. For the past two years, negotiations between both countries were ongoing for the flights' resumption as Russia had requested tightened security measures to be imposed across Egyptian airports.