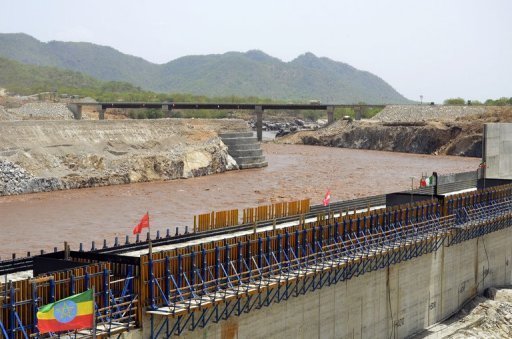 Presidential envoy to Ethiopia Mona Omar met with Ethiopian Prime Minister Haile Mariam Dessalines, who heads the African Union, in Addis Ababa on Tuesday, and handed him a message from interim President Adly Mansour about the developments of the situation in Egypt.
Egyptian ambassador to Ethiopia, Mohamed Idris, told the state-owned MENA news agency Omar explained that what happened in Egypt was the people's will, and that Egypt rejects the union's decision to suspend its participation in its activities after the army ousted President Mohamed Morsy.
He added that Omar said the decision was based on false information about the nature of the developments in Egypt, and that Egypt hopes Ethiopia supports the aspirations of the Egyptian people in light of the close relations between the two countries.
For his part, Dessalines expressed his understanding of the situation and commitment to the stability of Egypt, which translates to the stability of the entire African continent.
He reiterated Ethiopia's keenness to strengthen cooperation between the two countries.
Edited translation from MENA