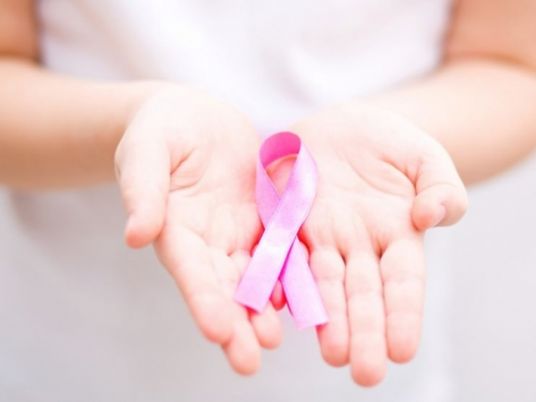 Egyptian Health Minister Hala Zayed announced that a total of 16,178,994 women have received medical services as part of the "100 Million Healthy Lives" presidential initiative to provide healthcare for Egyptian women, since its launch on July 2019.

Ministry Spokesperson Khaled Megahed said that 15,168 medical teams in health units and hospitals concerned with women's health care have been trained on the latest scientific protocols for early detection of breast cancer.
The training involves doctors, nurses, awareness teams in health units, advanced examination physicians, radiologists, pathologists, and technicians in hospitals and oncology centers.

Megahed assured that training would be providing to teams across the country to keep in pace with the latest developments for early breast cancer detection and to provide the best medical services to beneficiaries of the initiative.
 He explained that this training is done through lectures and workshops which introduce the initiatives workflow, alongside training on advanced clinical examination for breast cancer and the foundations of proper awareness for beneficiaries through a group of doctors specializing in general surgery, oncology, and radiology.
The ministry organized a workshop on Tuesday at the Ismailia Tumor Education Center to train several medical teams including service providers to women who benefit from the initiative in health units at the governorates of Ismailia, Suez and North Sinai on the latest scientific protocols for clinical detection of breast cancer.

Examinations and other service will continue to be provided to women through more than 3,000 health units across the country, he said, adding that 112 hospitals that joined the initiative have provided services for women whose condition requires an advanced examination.
The latest treatment protocols for breast cancer are provided free of charge under the initiative, he said.