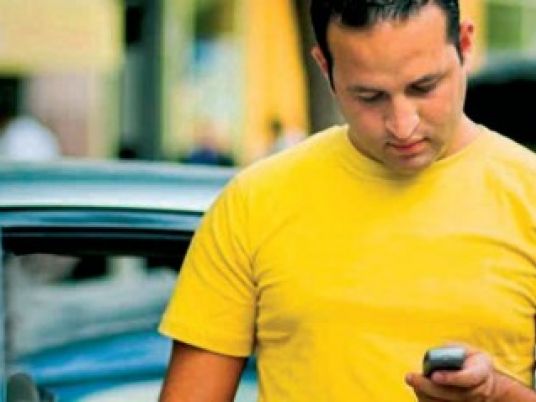 Minister of Communications and Information Technology Amr Talaat announced on Saturday that by the middle of 2019 there will be more than 20 services available for citizens as mobile phone applications, reachable anywhere.
During the "Techne Summit" conference and exhibition, held at the Bibliotheca Alexandrina from September 29-30, Talaat explained that among the services provided are notary offices, health insurance, public tax and value added services taxes, car licensing and driving services.
He explained that these services are currently being developed and made available through the sites of government agencies.
Talaat explained that the government is currently seeking to restructure its institutions, which will motivate more citizens to work in the private sector instead of just the public sector and government jobs.
He pointed out that the volume of employment in the private sector is currently at 76 percent.
Talaat said that his ministry is working to support the private sector in information technology. He added that his ministry has established seven technological communities in Egyptian universities from Alexandria to Aswan, in order to promote cooperation between work in each region, the academic world and small businesses.
The Techne Summit is being held for the fourth time and includes a distinguished group of more than 100 speakers from 22 countries including the US, Lebanon, Argentina, England and Germany.
The event, sponsored by Al-Masry Al-Youm, will also feature about 180 emerging technology companies from many countries in the world, as well as local and international institutions specializing in financing emerging companies, and is attended by more than 3000 visitors.
Edited translation from Al-Masry Al-Youm