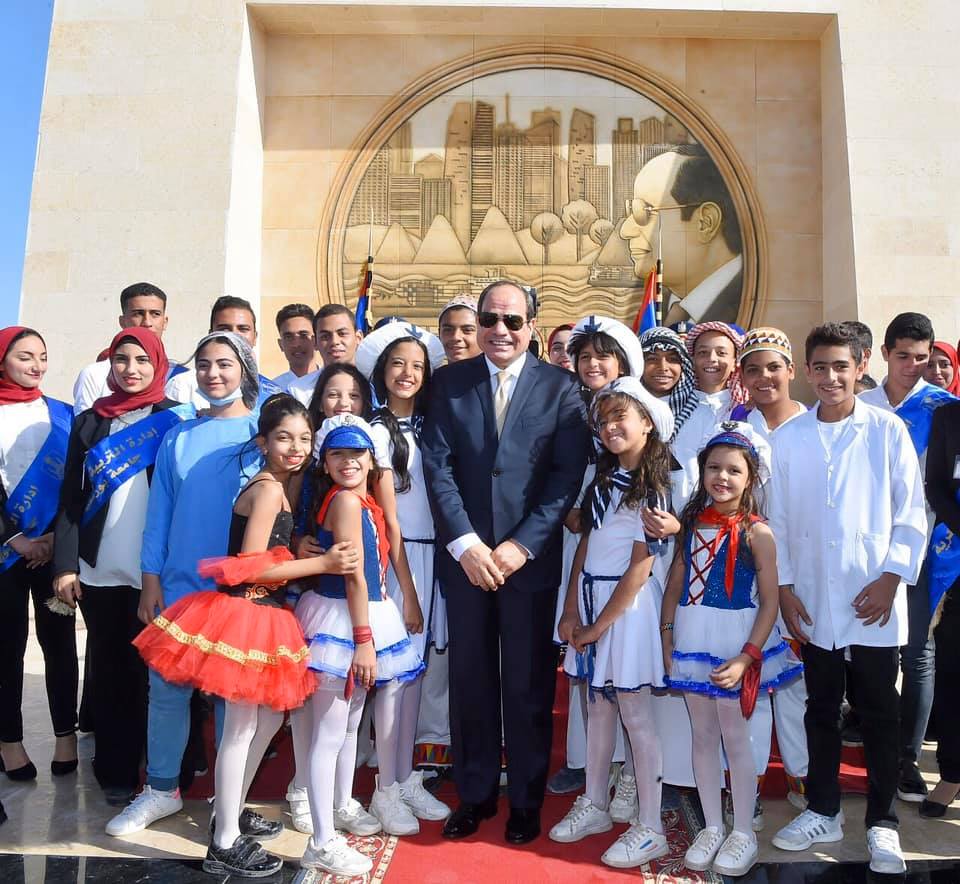 Egyptian President Abdel Fattah al-Sisi on Tuesday inaugurated the July 3 tunnels south of Port Said.
The president conducted an inspection tour in the tunnels and listened to a technical explanation from the project's electro-mechanical works manager Ahmed Saeed regarding the operation of the tunnels.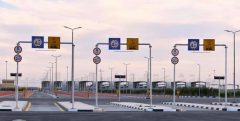 Saeed said that the project has been designed according to the highest international security standards, providing a safe journey tunnel users during their crossing period which is no more than six minutes.
It is also designed to accommodate high traffic densities of up to 2,000 vehicles per hour, as well as dealing with serious emergencies, he said.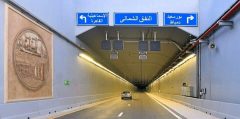 Several elements were taken into account during the design phase, Saeed explained, the most important of which is securing tunnel users during emergencies by providing safe escape corridors, through escape ladders distributed every 250 meters.
In addition, two horizontal corridors connect the tunnels and facilitate the entry of civil protection teams.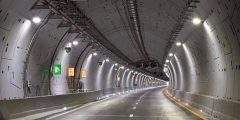 He added that the tunnels are equipped for the early detection of risk factors through technological systems linked to sensors, which transmits data to operators and enables them to operate and monitor their performance.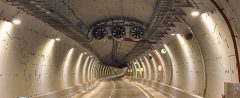 A main control room monitors the temperature and operation of the automatically controlled systems, he said, and monitors the paths of vehicles in the tunnels up until the exits.
The manager of the July 3 tunnels, Ashraf Salah, explained that the first operating system in the tunnels is the electrical supply through four sources, each of which is able to provide electricity for the tunnels and security areas in the east and west, in addition to four backup generators and four emergency batteries capable of providing electricity towards critical systems.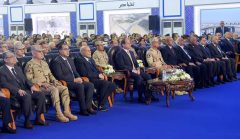 Edited translation from Al-Masry Al-Youm