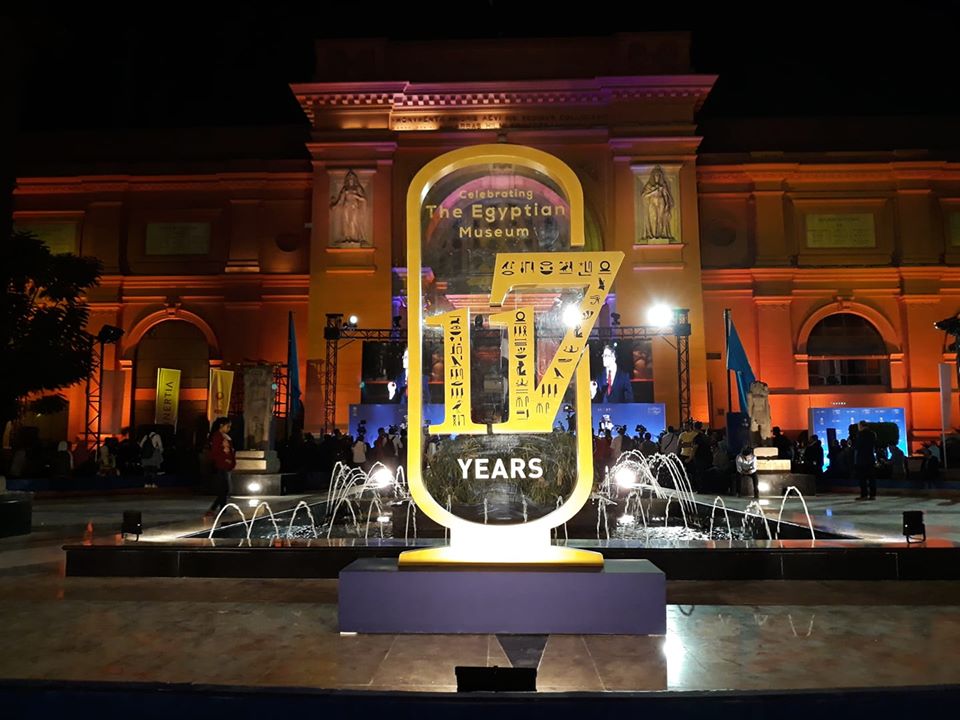 The Egyptian Museum celebrated its 117th anniversary on Friday with a ceremony attended by Minister of Antiquities Khaled al-Anany, the Governor of Cairo, five current and former ministers, and 40 foreign and Arab ambassadors.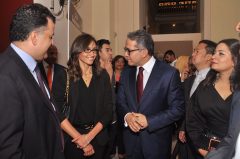 Anany opened two temporary exhibitions during the celebration; one on education in ancient Egypt at the temporary exhibition hall on the museum's first floor and the second on a recent finding of Luxor mummy caches at the upper floor.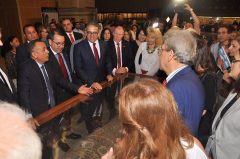 Anany said that the Egyptian Museum in Tahrir Square is an old establishment containing the heritage of one of the oldest civilizations in human history.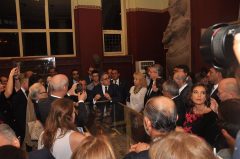 He stressed that the museum and its treasures serve as extraordinary ambassadors for Egypt with its mission to introduce Egyptian civilization and serve those who love and research it, not only through its main exhibitions but also through temporary exhibitions inside and outside the country.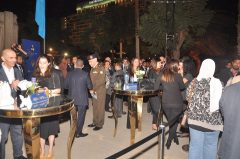 Anany also discussed the ongoing development and rehabilitation project at the Egyptian Museum, being carried out by the antiquities ministry through coordination with the Ministry of Investment and International Cooperation, in partnership with the European Union.
He said that the developmental project will be implemented during the next three years with a grant from the EU of 3.1 million euros.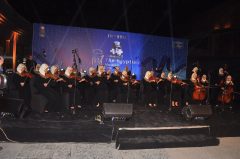 The ministry also completed the first phase of the project to develop the museum building with the support of the German Foreign Ministry, he added.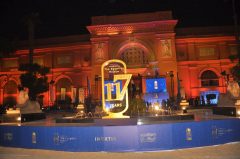 The Egyptian Museum in Cairo contains an extensive collection of pharaonic antiquities. The original collection was established in the late 19th century under Auguste Mariette and housed in Boulaq.
The objects were moved in 1891 to the palace of Ismail Pasha in Giza before being transferred in 1902 to the current building at Tahrir Square.
The Egyptian Museum features 120,000 items with a large amount on display and the remainder in storerooms. It was constructed in 1901 by the Italian construction company Garozzo-Zaffarani, and designed by French architect Marcel Dourgnon.
Edited translation from Al-Masry Al-Youm