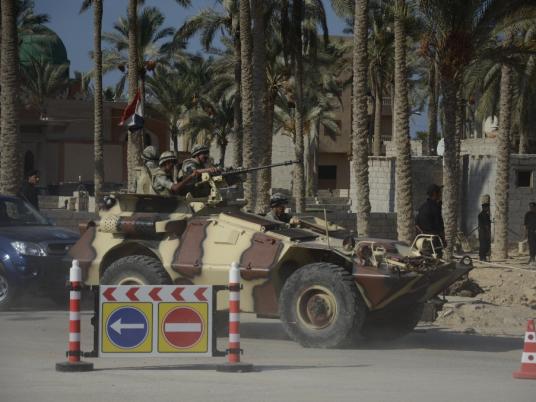 North Sinai police on Tuesday thwarted an attempt to detonate a bomb on the Sheikh Zuwayed–Arish highway.
No casualties were reported.
A citizen tipped police that a black plastic bag was placed by an unidentified person on the road, 5 km from Arish's eastern entrance.
Explosives experts headed to the scene and found the bomb. They were able to defuse it.
Police are searching the area thoroughly for suspects and additional explosives.
Edited translation from MENA