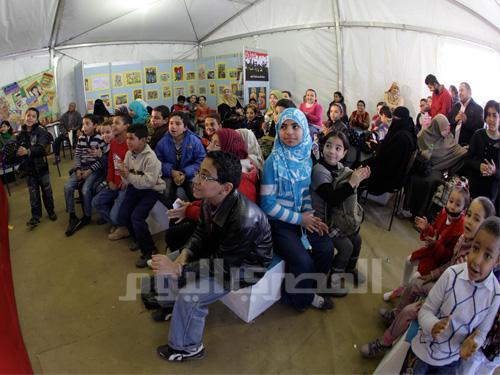 Prosecutors on Tuesday released Dutch journalist Rena Netjes pending an investigation on charges she is working in Egypt without a proper permit, according to Mohamed Farouk from the Arabic Network for Human Rights Information.
On Tuesday he told Turkish Anadolu news agency that Netjes had been interviewing young people about unemployment on Monday when they became suspicious and called the police.
However, Netjes told Radio Netherlands that it was the owner of the cafe who took her to the police because she posed a threat to national security for "promoting Western culture."
According to the station, Netjes speaks fluent Arabic and has been living in Egypt for years, freelancing for Dutch newspapers and radio and television stations, and claimed the Public Prosecution had dropped the charge she was spreading Western influence.
Instead it said she did not have a press card on her person at the time of the arrest.
The Dutch Embassy in Cairo said it was concerned about the incident and that the ambassador had inquired about Netjes' arrest.
It has become more common for Egyptians to view foreigners with suspicion after a television advertisement sponsored by a security service warned residents to avoid revealing sensitive information to foreigners, who might be spies.