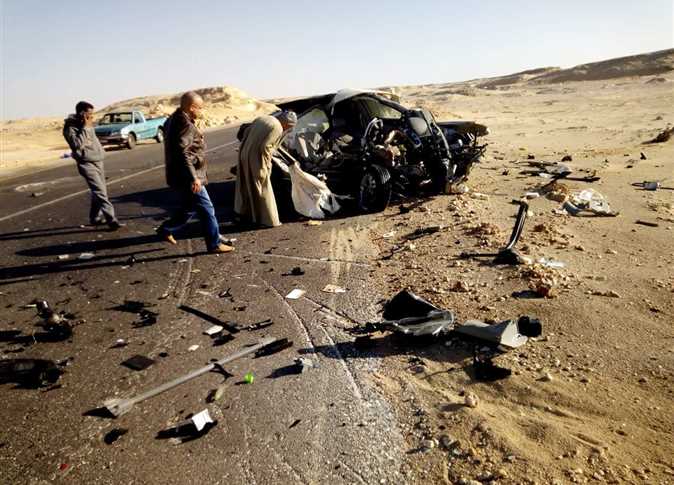 A person has died and 2 others are injured following the collision of a pickup truck and a private car on the Cairo-Alexandria Desert Road on Monday, according to Ahram website.
Commanders of the General Administration of Traffic and the Civil Protection Administration moved to the accident's location nearby the Esh al-Bolbol village.
Giza's Traffic Administration urge car drivers coming in from the Cairo-Alexandria toll station to take the Hazem Hassan, Ring Road, al-Wahat and al-Fayoum routes to al-Remaya Square.
The Administration also asked car drivers coming from al-Remaya Square to take the al-Wahat and Hazem Hassan roads to reach the Cairo-Alexandria toll station.