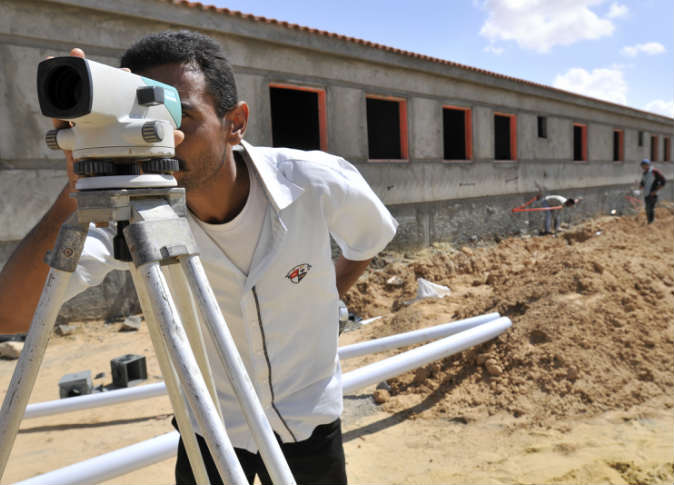 Russia will loan Egypt $25 billion to finance building and operating a nuclear power plant in Egypt, the official gazette said on Thursday.
Egypt and Russia signed an agreement on November 19 for Russia to build Egypt's first nuclear power plant in Egypt and to extend Egypt a loan to cover the cost of construction.
It was not clear at the time what the deal was worth, but Egypt's president Abdel Fattah al-Sisi said the loan would be paid off over 35 years.
Egypt will pay an interest rate of 3 percent annually, according to the country's official gazette. Installment payments will begin on October 15, 2029.
"The loan will be used by the Egyptian side for a period of 13 years between 2016-2028 … the Egyptian side will repay loan amounts used over 22 years in 43 installments," the gazette said.
The loan will finance 85 percent of the value of each contract for the work, services and equipment shipping, the gazette said. Egypt will finance the remaining 15 percent.
The plant will be built in Dabaa, a site in the north of the country that Egypt has been considering for a nuclear power plant on and off since the 1980s. It is due to be completed in 20022, and the first of its four reactors is expected to begin producing power in 2024.
Egypt, with a population of 90 million and vast energy requirements, is seeking to diversify its energy sources. As well as a nuclear plant, Sisi has talked of building solar and wind energy facilities in the coming three years to generate around 4,300 megawatts of power.
The country also recently discovered a large reserve of natural gas off the Mediterranean coast.