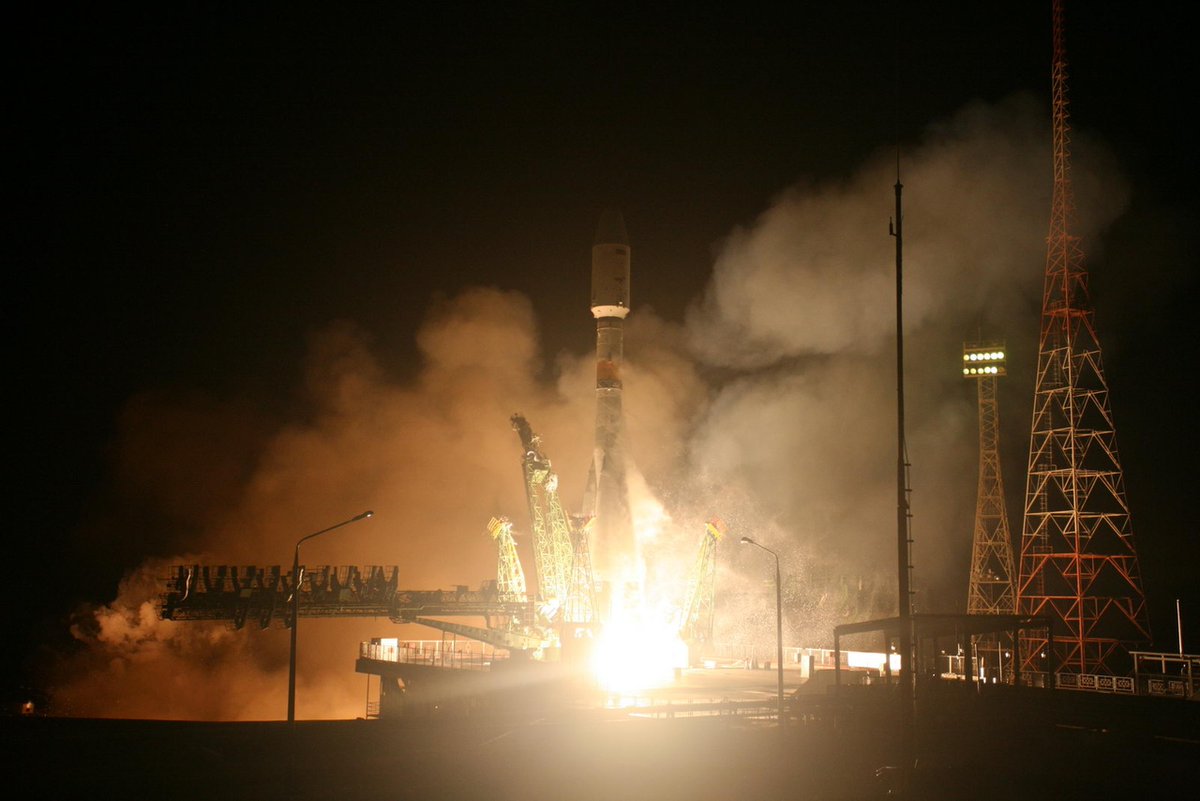 Minister of Higher Education Khaled Abdel Ghafar announced that a Russian insurance company has covered the costs for the third Earth observation satellite EgyptSat-A's $100 million cost, following the loss of EgyptSat-2 in 2015.
EgyptSat-A has been rotating around Earth for one hour and 20 minutes since its launch on Thursday, and would be able to send photos during this week, Ghafar said. The satellite weighs 1150 kilograms and is equipped with high technology enabling it to rotate around the country several times a day.
Egypt launched EgyptSat-A from Kazakhstan's Baikonur Cosmodrome spaceport on Thursday at 6:45 pm .The launch of the rocket containing EgyptSat-A was witnessed by a high-level Egyptian delegation include top officials and scientists. EgyptSat will rotate for  11 years and will benefit Egypt's environmental and agricultural sectors.
EgyptSat-A will be used for supporting the country's development plans as well as scientific research and economic investments.
Abdel Ghafar also announced that Egypt and China have completed equipment for the Satellite Collection and Operation Center in Cairo.
Moreover, Egypt won the hosting of the African Space Agency after competing with Nigeria, Ethiopia, Ghana and South Africa.
Edited translation from Al-Masry Al-Youm