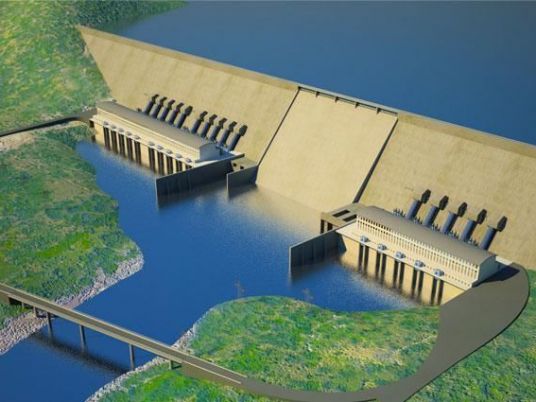 Saudi authorities detained the largest investor in the Renaissance Dam project in Ethiopia, Mohammed al-Amoudi, as part of the sweeping crackdown on princes and former government ministers on Saturday, according to The Russian International Television Network, RT, formerly Russia Today.
The Ethiopian-born Saudi businessman, whose wealth is over $9 billion, is contributing with $88 million to construct the Renaissance Dam, which will reduce Egypt's share of Nile water and accordingly affect water security of Egypt.
According to Ethiopian newspapers, Amoudi is the largest foreign investor in Ethiopia and the first donator in the financing campaign by the late Meles Zenawi's for the Renaissance Dam.
In Ethiopia, Amoudi has invested in agriculture, cement production and gold mining. His firm Saudi Star Agricultural Development has cultivated thousands of acres of land for fruits, vegetables, cereals, coffee, tea, flowers and rice fields for customers in Ethiopia and abroad.
Saudi Arabia arrested dozens of Saudi princes, former government ministers and businessmen such as Prince Waleed bin Talal and businessman Saleh Kamel, as part of a sweeping anti-corruption probe, further cementing King Salman and his crown prince son's control of the kingdom.
The Saudi anti-corruption committee, formed by Crown Prince Mohammed bin Salman, may take further measures on the detained princes and ministers, including travel-bans and bank accounts freezes, Saudi newspaper Okaz reported on Sunday.
Edited Translation from al-Masry al-Youm