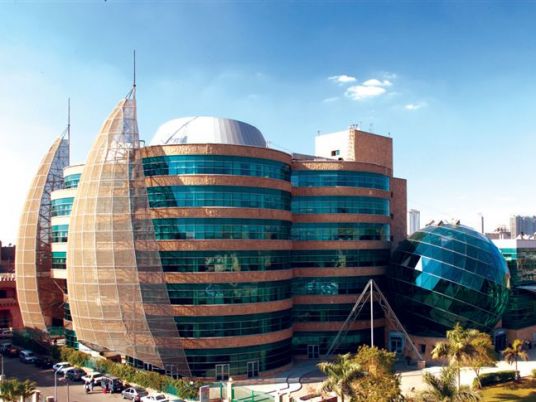 Lawyer Samir Sabry has filed a claim on Wednesday against scenarist Wahid Hamed over Hamed's article in Al-Masry Al-Youm criticizing the way 57357 Hospital handled its donations, with Sabry accusing Hamed of circulating false rumors in his article.
Responding to the article, published on Tuesday under the headline '57357 Abouelnaga Family's Hospital', 57357 hospital director Sherif Abouelnaga wrote a post on social media where he allegedly insulted Hamed. Hamed in response filed a claim against Abouelnaga accusing him of libel.
Hamed criticized that huge amounts of money were spent by the hospital on ads, adding that donors donate their money with the aim of treating patients and not to fund expensive advertisements.
Sabry said that it is known that 57357 Hospital depends on fund raising since its opening, and it is normal to spend part of the donations on ads to be able to raise more funds, like all charity hospitals.
Hamed also filed two other claims against Abouelnaga. The first was to the Public Funds Prosecution where he demanded an investigation into how the hospital's administration manages donations and funds, estimated at LE 1 billion. The claim also demanded reviewing the salaries of hospital officials and to investigate if hospital workers were appointed through nepotism.
The second claim was filed to the Administrative Control Authority to investigate these same allegations.
Sabry's claim against Hamed meanwhile stated that the article was not based on credible evidence or documents. Hamed claimed to have documents proving his allegations, adding that he would continue to address the issue regardless of consequences.
Edited translation from Al-Masry Al-Youm