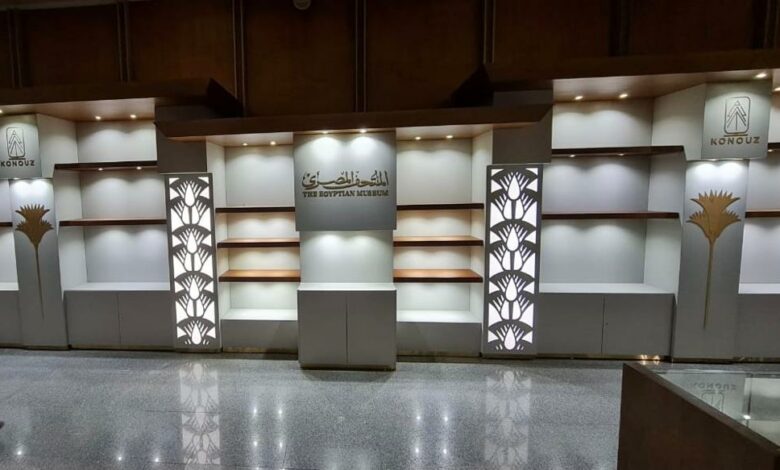 In preparation for its imminent opening, the work team at the Egyptian Museum in Tahrir Square is completing the final preparations for the second outlet to sell archaeological replicas, the Ministry of Tourism and Antiquities said in a statement.
It will be the second from the Kunooz company after the first was opened in April at the National Museum of Egyptian Civilization in Fustat.
The Secretary General of the Supreme Council of Antiquities Mostafa al-Waziry explained that the opening of this outlet comes within the Ministry of Tourism and Antiquities' strategy for sustainable development. It aims to benefit from Egypt's ancient archaeological heritage in a way that meets the current nation's tourism and economic needs and develops the resources of the Ministry, thereby increasing national income.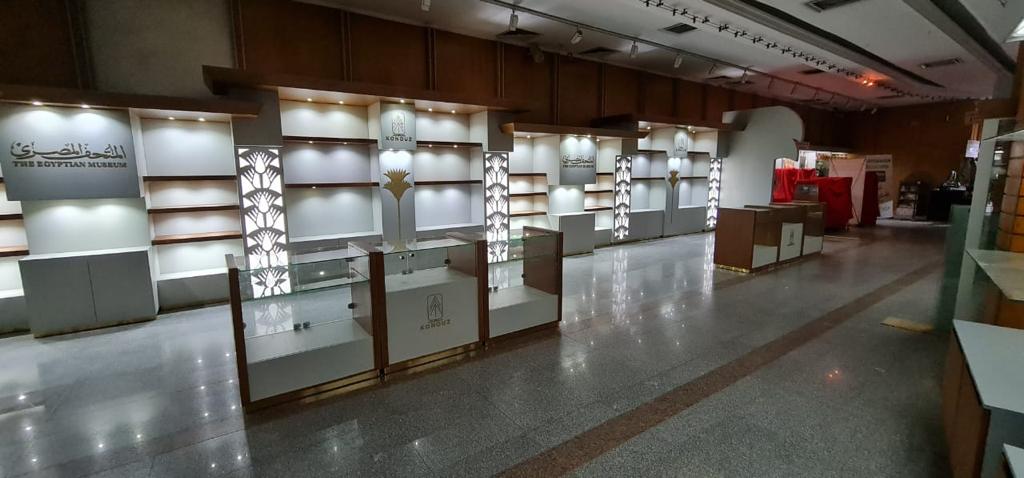 He added the first archaeological replicas factory was established in Egypt and the Middle East in cooperation with the Kunooz company.
The factory was inaugurated by the Minister of Tourism and Antiquities in March.
The Chairman of the Board of Directors of the Kunooz company Hesham Shaarawy said that this outlet was established at the exit corridor of the museum to serve as a meeting point for all visitors after completing their archaeological tour.
The outlet's working hours will be during the museum's working hours, he stated.

He added that according to the established plan, official outlets for selling replicas will be opened in all governorates, museums and markets in the near future, which will contribute to encouraging Egyptian industry.
The archaeological replicas factory was opened in March to be the first factory for archaeological replicas in Egypt and the Middle East.
Its total area is about 10,000 square meters, and it is also equipped with the highest technology and the latest specialized machines, which include manual and mechanized production a line for metal casting, wood and carpentry to produce wooden replicas, a line for molds, sculpting, printing, drawing and coloring. The outlet will also sell stained glass and printed T-shirts.