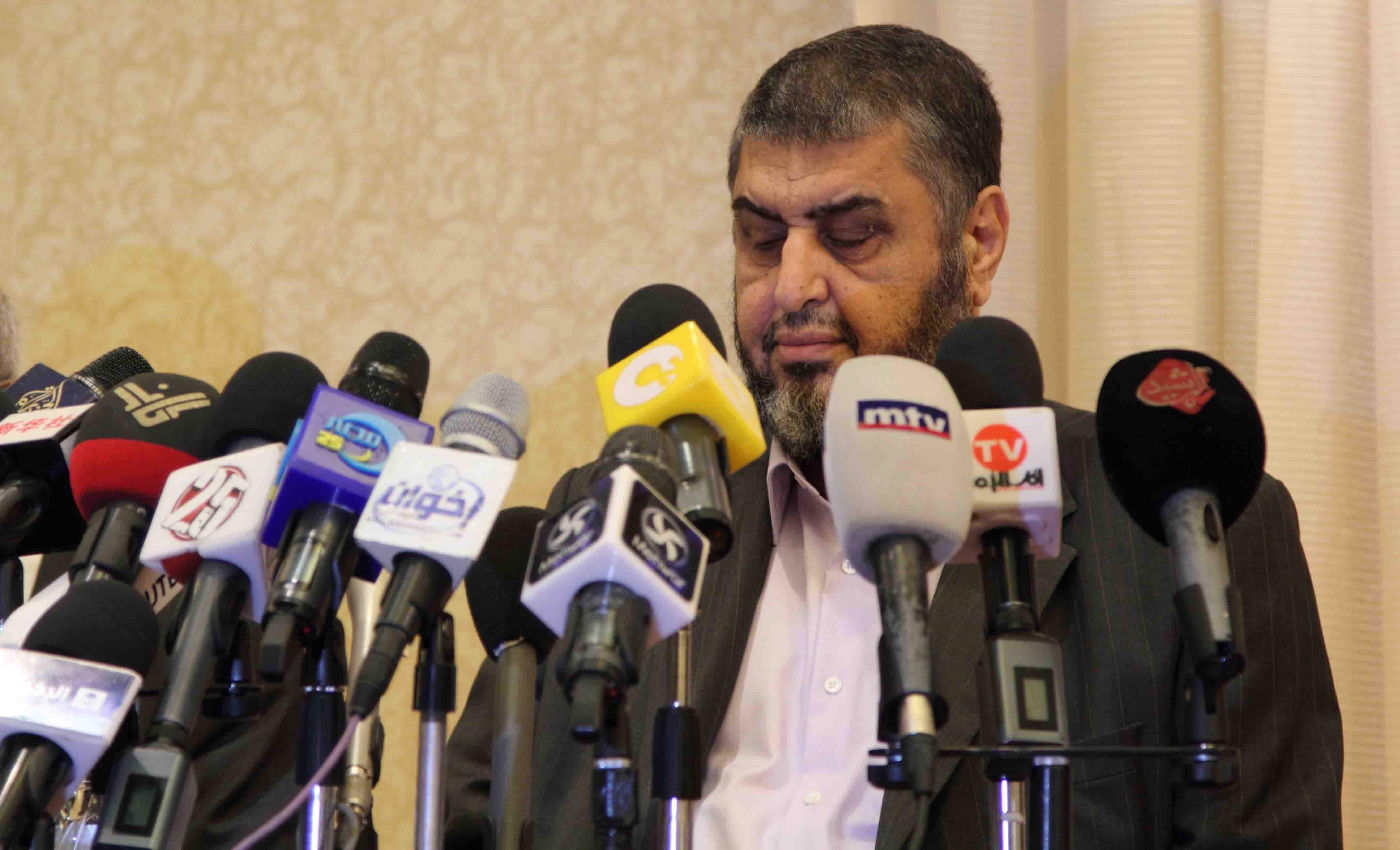 Saad al-Shater, managing director of the Zad Company and son of the Muslim Brotherhood Deputy Guide Khairat al-Shater, on Sunday said that his company has opened 15 new Zad supermarkets in Nasr City, with more branches planned to open nationwide in the near future.
Zad supermarkets are set to compete with other international and local retail companies, such as Hypermarket, Carrefour, Metro, Spinneys, Kheir Zaman, Fathallah, Awlad Ragab, Abu Zikry, Seoudi and Zahran.
Shater said that the retail market can still take more investments, and that his company did not take out any loans to operate. "Our capital is 100 percent Egyptian," he said. "We will offer the finest products for the lowest prices to meet the basic needs of the Egyptian households."
Speculation about the Zad stores abounded after Muslim Brotherhood-affiliated investors announced their intention to launch the stores in April. Anonymous sources told Al-Masry Al-Youm that Khairat al-Shater himself is a majority shareholder, although his shares are registered under the name of his son-in-law. The same sources suggested that a Turkish franchise also called Zad may be related to the project.
Edited translation from Al-Masry Al-Youm