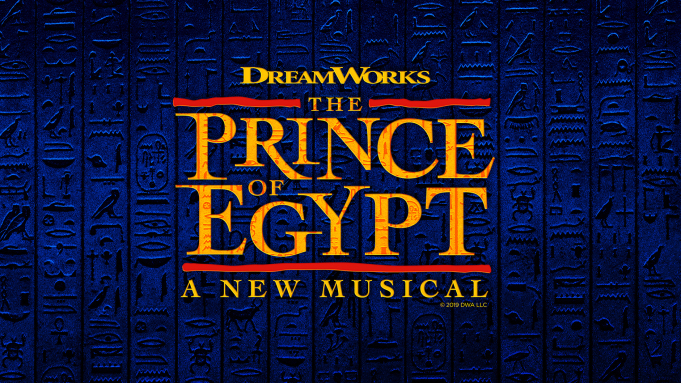 "The Prince of Egypt", a theatrical musical produced by DreamWorks, is expected to hit London's Dominion stage February 5 next year, according to an official announcement made by DreamWorks producers Michael McCabe and Neil Laidlaw.
The announcement also revealed that the "The Prince of Egypt" will be presenting ten new songs and will also include five previously performed by legends Whitney Houston and Mariah Carey in the Oscar-winning-movie "When You Believe", according to Deadline.
"The Prince of Egypt" narrates the Exodus story, featuring two young men growing up together as brothers when suddenly a secret past splits them apart. Each is obliged to face a challenging future. One will rule as Pharaoh while the other will empower his original people, helping them to free themselves. Their destinies are known as turning points in history.
In collaboration with California's TheatreWorks Silicon Valley and Denmark's Fredericia Teater, the musical made its world premiere in 2017, Deadline reported.
Notably, a scheduled premiere in 2016 was cancelled amid criticism of the cast's domination by white people, according to Deadline.
Photo credit: Dream Works Theatricals