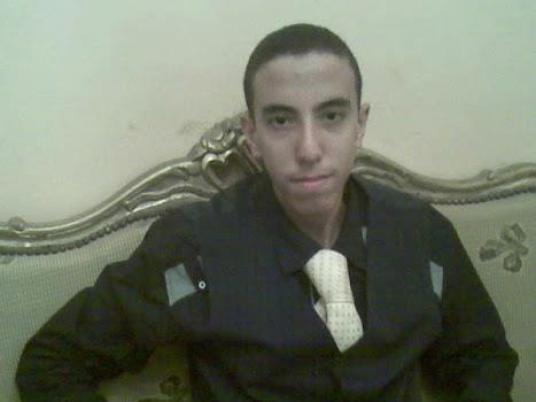 Mona Badr, mother of the 15-year-old who died in the course of clashes in Damanhour on Sunday, told Egypt Independent that the day her son died, he told her he was going to the Muslim Brotherhood offices on Al-Saa Square to check on the clashes there.
Violent clashes had erupted on Sunday between supporters and opponents of President Mohamed Morsy.
She added that her son, Islam Fathy, went to the headquarters his own free will, not at the request of the group. She claimed that "thugs" tortured her son before they killed him.
Badr accused the police of taking three hours to arrive to the scene.
Receiving condolences while sitting on her bed, Badr said there was no rivalry between Islam and his brother, Ahmed, who had recently joined the secularist Constitution Party.
She denounced talk show host Amr Adib for calling her son a thug. "He learnt the Quran by heart," she said. "And he taught it to the children."
"He always told me he wished to die a martyr in Tahrir Square during the revolution," Badr continued.
Thousands of Damanhour residents attended Islam's funeral on Monday.
Essam al-Erian, the deputy chief of the Freedom and Justice Party, and other Muslim Brotherhood leaders in the Beheira Governorate were in attendance.
Fathy died when he was hit in the head with a rock in the midst of clashes that injured 60 others. Shortly after his death, police forces fired teargas to disperse the fighting.
The FJP website said on Sunday night that Fathy was a member of the Brotherhood Youth.
Close to midnight Sunday, hundreds of Morsy supporters held unrelated demonstrations in front of mosques in Cairo and around the country to support the constitutional declaration issued by the president last Thursday that granted him sweeping powers.
Edited translation from Al-Masry Al-Youm with additional reporting from Abdelrahman Youssef