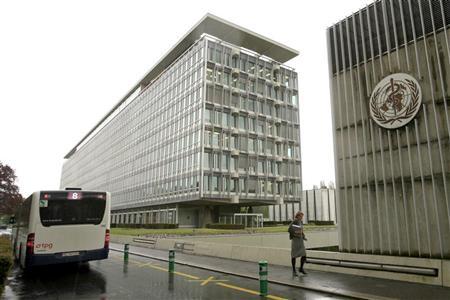 In a statement on Tuesday, he World Health Organization (WHO) warned the international community of the imminent collapse of healthcare services in Yemen as a result of onoging violence, which causes power outages and fuel shortage, thwarting the work of ambulances and the transfer of healthcare supplies across the country.
Power outages may also damage the vaccines stored in refrigerators, increasing the risk of infectious diseases such as measles or polio, which currently threaten Yemen after being eradicated years ago, according to the statement.
According to the WHO representative in Yemen, Dr. Ahmed Chadol, during the past four weeks, local reports have shown an increase in the number of measles infections, as well as suspected cases of malaria.
Yemeni patients face difficulties accessing healthcare services, and healthcare facilities have witnessed a 40 percent decline in the number of daily medical consultations since the escaltion of conflict, according to the WHO statement.
"The Ministry of Public Health and Population has stated that major hospitals will soon be completely unable to provide humanitarian and emergency services or to perform operations and provide intensive care to patients," the statement read.
Saudi Arabia announced on Tuesday the end of the Decisive Storm military operation in Yemen against the Houthis, backing a political solution of the crisis.
During the airstrikes, which began on March 25, 944 people were killed and 3,487 others wounded until Friday, according to Reuters.