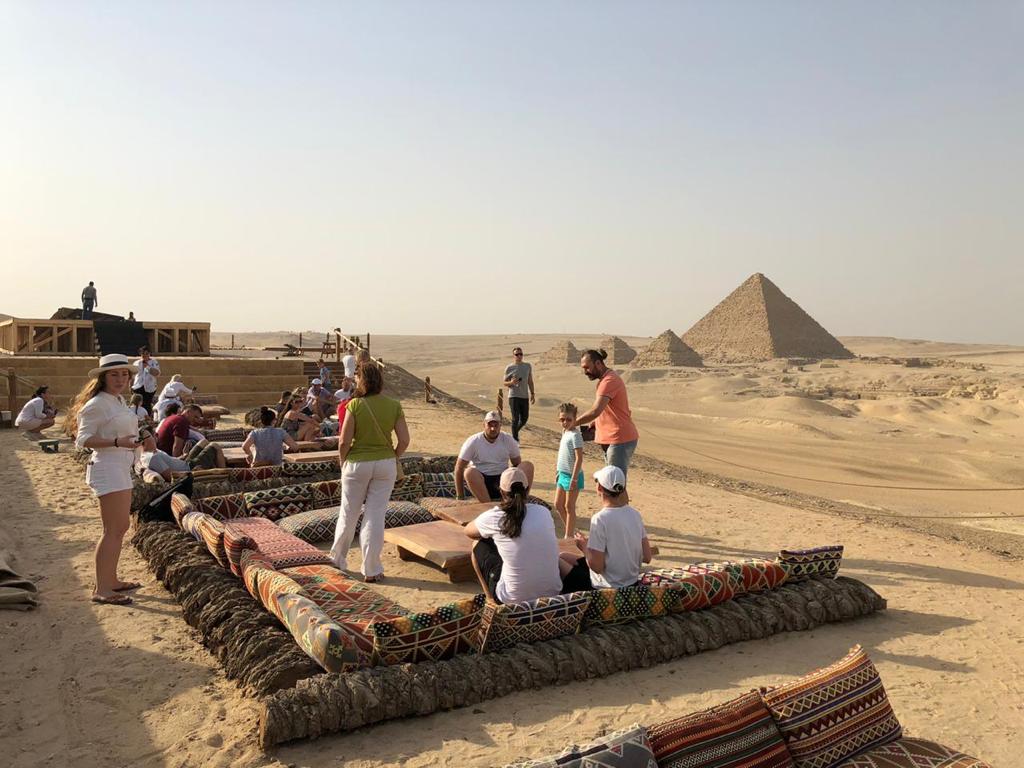 The World Tourism and Travel Council (WTTC) issued a report listing Egypt among the 200 tourist destinations it granted the Safe Travels Stamp back in June.
The WTTC announced the stamp in May, labeling various tourist destination as safe in an attempt to revive global tourism following the coronavirus outbreak.
Egypt obtained the seal after precautionary and hygiene safety regulations had been implemented by the Egyptian Ministry of Tourism and Antiquities and Ministry of Health and Populatin, in accordance with the World Health Organization's standards.
Other countries that obtained the stamp included Turkey, Portugal, Argentina, Tunisia, and Indonesia.
"The globally recognized stamp enables travelers to distinguish destinations around the world which have adopted health and hygiene global standardized protocols – so they can experience 'Safe Travels'," said an official press release from the WTTC.