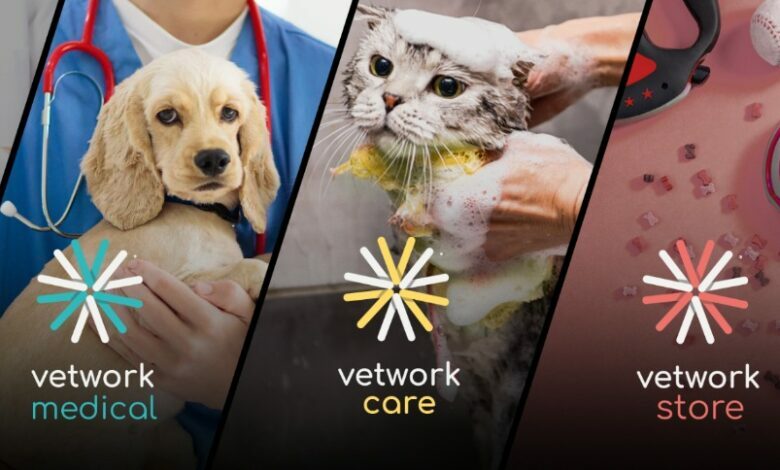 A young Egyptian vet named Fady al-Azzouny launched the 'Vetwork' application to connect animal owners in Egypt with vets, providing a much needed service in a country seeing a marked increase in pet ownership.

While some consider raising animals a luxury, others see it as an act of compassion toward helpless animals.

"In middle-class homes, pets are treated with great care. But a large number of young people buy pets just to show off," said Azzouny, 33.
As soon as the customer determines the symptoms of their pet, and whether the case is an emergency or a normal examination, an appointment is set immediately. The vet visits the pet owner at home to check the case.
Azzouny said that he came up with the idea since 2019, and was implemented in three countries: Egypt, Saudi Arabia and the UAE.
According to Fady, nearly 38,000 cases have been treated through the application over three years.
Many families are all-too-eager to buy dogs with exaggerated prices of up to LE60,000, despite the presence of many stray dogs in the streets that need care, Azzouny said.
"Although stray dogs are extremely intelligent, they are still subjected to abuse. I do not understand why more people don't think about adopting stray dogs?"
He said he launched the app to help animals in need, as well as provide a service for vets who do not find good work opportunities.

About updates that he plans to the application, he said there will be feature that allows filming a video of the pet and uploading it the app.

The app will be able, through AI, to analyze features of the animal's face to help the vet know what the animal needs.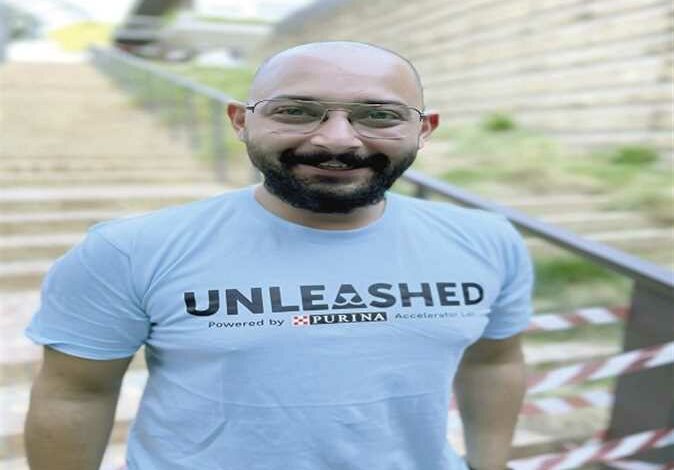 Edited translation from Al-Masry Al-Youm