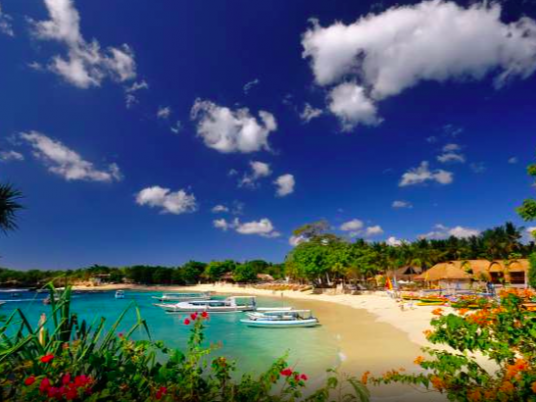 Parents are often inclined to over or underestimate their children's happiness, according to a new study that suggests this tendency may be down to the influence of the parent's own personal feelings.
It's an egocentric bias at work, according to the researchers, who aim to look beyond parents' reports to gauge children's happiness and that of adolescents.
"Studying informants' discrepancies and the relationship between parents' and children's self-reports on happiness is vital to determine whether parental report is valid," says Dr Lopez-Perez a Postdoctoral Research Fellow at Plymouth University.
Parents of adolescents aged between 15 and 16 years tended to underestimate their offspring's happiness, while those whose children are 10 and 11 overestimate, according to the study.
In the study, the research team worked with 357 Spanish children, adolescents and their parents.
Participants self-reported their happiness and the researchers assessed it using a variety of analytical methods.
Parents' estimations of their children's or adolescents' happiness were along the lines of their personal, emotional state and did not necessarily correspond to the reports of the younger generation, according to the study.
"Being unable to read children's happiness appropriately may increase misunderstanding between parents and children [or] adolescents, which has been shown to have negative consequences for parent-child relationships," says Lopez-Perez.
Child and adolescent participants showed similar levels of happiness, however, the range of parental happiness was broader and depended more on the ages of their children, say the researchers.
The study manifested a declining happiness in parents of adolescents in addition to an egocentric bias in reporting their children's happiness.
In the interest of the younger generation, egocentric bias on the part of their parents could prevent them from being able to attend appropriately to their children's needs or provide emotional support when necessary, says Lopez-Perez.
The study was published in the Journal Of Experimental Child Psychology.