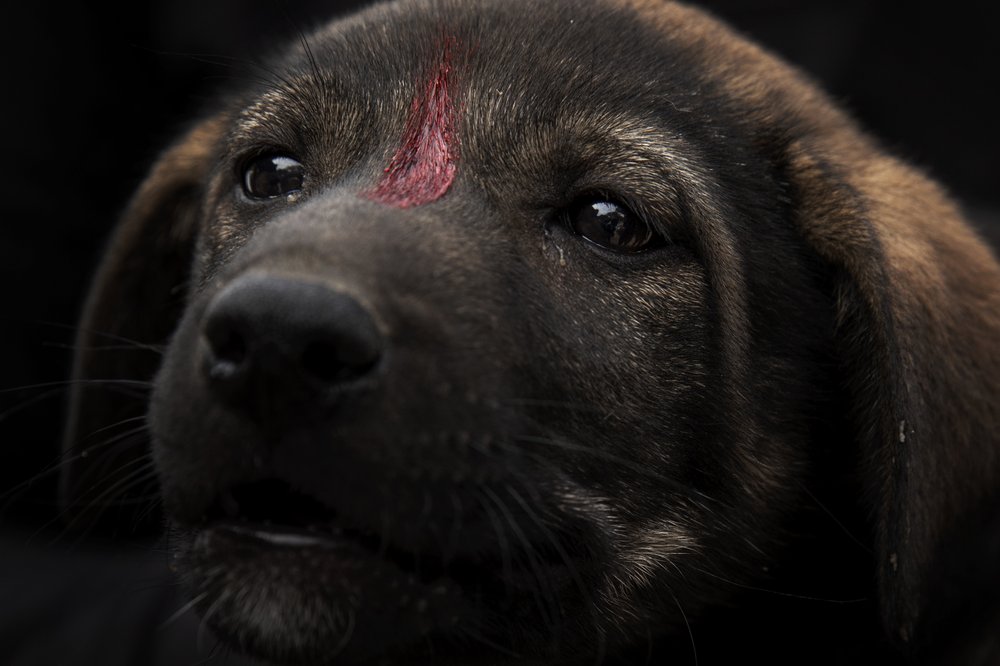 The Egyptian Federation for Animal Welfare Associations (EFAW) announced on Sunday that it aims to eradicate rabies in the country by 2030.
The President of EFAW Mona Khalil said rabies is a viral disease that spreads among animals, and is transmitted by mammals.
She noted that Egypt's reports on the epidemiological conditions have been proven with cows and donkeys, not dogs.
During a phone interview with TeN satellite channel, Khalil said that the scientific solution for sustainable development in dealing with street animals is vaccination and sterilization, which will help eliminate rabies completely by 2030.
Egypt is committed to moving forward with vaccinating street animals to reach the desired goal, she assured.
Khalil also stressed that people must take full responsibility in annually vaccinating their pets no matter what, and include periodical vet exams.
She concluded that street animals are a societal responsibility and that all monotheistic religions stipulate caring for animals.