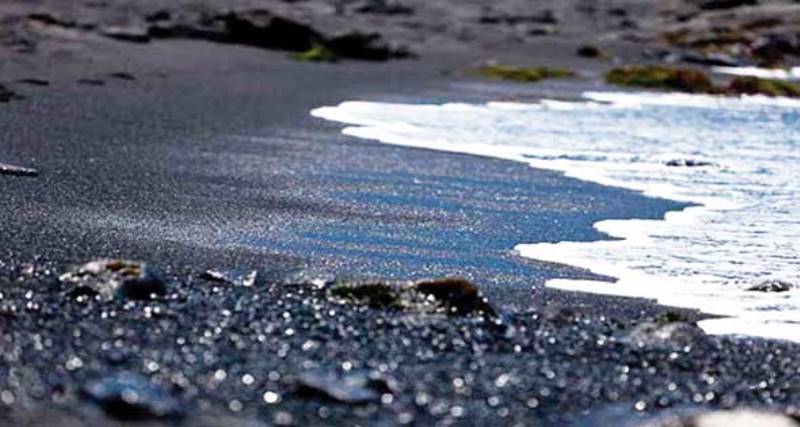 Governor of Kafr al-Sheikh Governorate Sayed Nasr said on Tuesday that a factory for extracting black sand will be constructed in north of Kafr al-Sheikh on plot of 80 acres in Borlos city, and that it will be the largest factory for black sand in Middle East. Production will commence in 2020.
Nasr's remarks came after a meeting with Chairman of Board of Directors of the Egyptian Black Sand Company on Tuesday Ezz al-Din Saleh, discussing construction works for the factory.
Nasr clarified that the factory will extract 41 metallic elements which will be used in different industries including rockets, airplanes, nuclear radiation, ceramics, and paints.
Nasr noted that reserves of black sand in Egypt amounted to around 288 million tons, allowing for up to 20 years worth of metals extraction.
Meanwhile, Saleh said that Egypt owns large reserves of black sand from Arish city to Damietta city. He said that Egypt will achieve high profits, notably from extracting metals out of the black sand in Borlos city.
Edited translation from Al-Masry Al-Youm