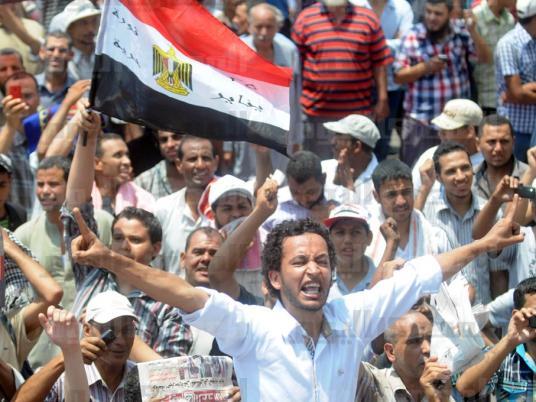 Prime Minister Sherif Ismail held a meeting with the Ministers of Housing, Justice, Antiquities, Parliamentarian Affairs and Local Development on Monday, approving the legal permission of 53 churches and service buildings to carry out religious rituals according to the constitution's provisions.
The ministers stated that the cabinet will adopt the decision during a Wednesday meeting, saying that the government will give the churches a four-months-grace period to meet the building requirements of the Civil Protection Authority.
The churches must also pay legalization fees, the statement added.
The meeting reviewed the work of the specialized committee tasked with regulating the statues of unlicensed churches and service buildings nationwide in view of the requirements and rules stipulated by Law No. 80 of 2016 on the organization of buildings and restoration of churches.
The cabinet formed a committee including representatives from different Christian communities to consider the legalization of unlicensed churches in 2017, and review documents and requests for legalizing unlicensed churches, houses of worship and all the places of prayer, since before the adoption of the law on church buildings in 2016.
Edited translation from Al-Masry Al-Youm