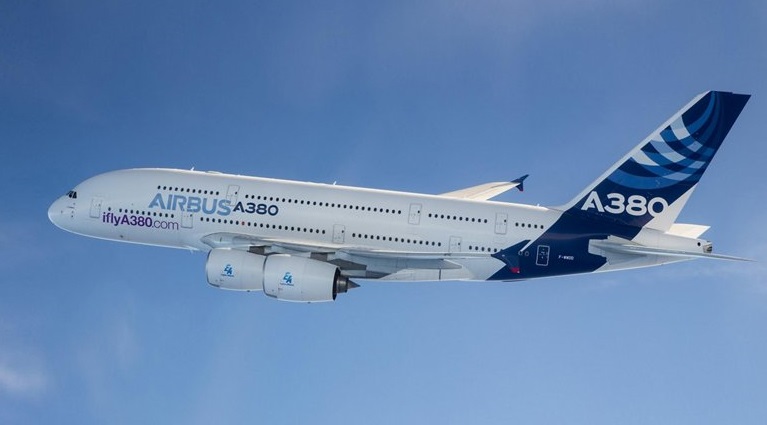 Egypt's Cairo International Airport has prepared to receive the largest passenger airplane, Airbus 380, of the Middle East's largest airline, Emirates. The plane has a capacity of 1,000 passengers and will arrive October 2, ahead of starting its regular flights from Dubai to Cairo.
Sources in Cairo International Airport said that the airplane will arrive at the airport at 10:00 am.
Sources added that the Ministry of Civil Aviation approved the request of Emirates Airlines to place the airplane's flights in the schedule of Dubai-Cairo flights before operating them on a regular basis.
Sources clarified that the ministry prepared Terminal 2 to receive the passengers, noting that the airplane will land on the airport's corridor, which was recently updated to suit the giant airplane models.
The Airport's Terminal 3 received the A380 in July. The plane was carrying the President of Madagascar and 500 other passengers to attend the matches of the Madagascar football team in the Africa Cup of Nations 2019.
Emirates airlines purchased 20 A380 airplanes in January with the option for 16 more in a deal worth US$16 billion, throwing a lifeline to the European-made double-decker jumbo jets.
The airplanes will be delivered to the Dubai-based airliner from 2020 onward. Emirates already has 101 A380s in its fleet and 41 more on order.
Edited translation from Al-Masry Al-Youm