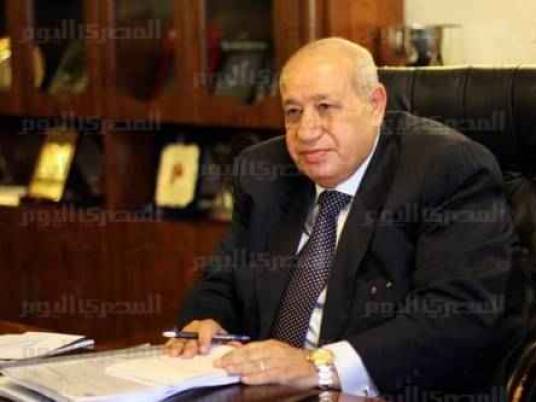 Minister of Supply and Internal Trade Mohamed Abu Shady announced an initiative on Tuesday to reduce the prices of consumer goods in the last ten days of each month by 40 percent so as to alleviate the impact of the current recession.
"The initiative would also control supply," he said. "It would benefit both traders and consumers."
At a meeting with the Grocers Syndicate, the minister extended the disbursement of supply goods until 8 September and pledged to cover the shortage of oil and rice supplies.
He said the ministry is supplying 20,000 tons of supplies to provinces which have been suffering a shortage of more than 50 percent.
Edited translation from Al-Masry Al-Youm