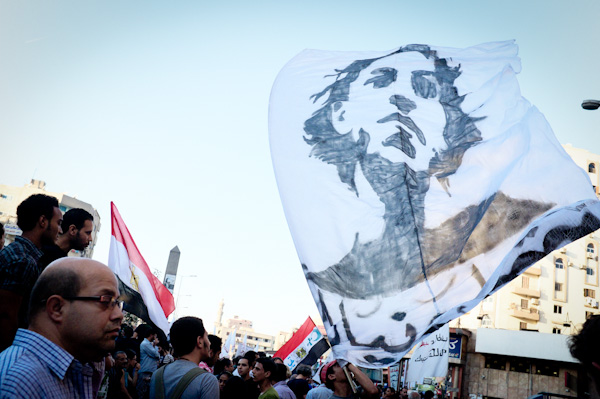 Coptic clerics and activists are speaking out against the president's decision to hold parliamentary elections over the Easter holidays.
The move is clearly aimed at excluding Copts from the voting process, and is disrespectful toward an entire segment of the population, activists argued. Coptic movements have threatened to stage several marches and protests until the president reverses his decision.
Priest Morqos of Shubra al-Kheima Church said that Coptic voter participation would be affected by these dates, and that he hopes the president would change his mind.
27-28 April, the dates of the first round of the elections, coincide with the beginning of the Holy Week and Palm Sunday, while the runoffs scheduled for 4-5 May clash with Holy Saturday and Easter, said Bishop Rafiq Gereish, the head of the Catholic Church's media office.
"Didn't the president consult anyone before setting the dates?" Gereish asked, saying that the president should retract his decision.
Vice-president of the Evangelical Church Andrea Zaki called on President Mohamed Morsy to postpone the elections to 7 May. The currently scheduled dates mark one of the holiest periods for Copts, and the president's decision came as a huge shock, he asserted.
Coptic activist John Talaat threatened a mass boycott of the election. He also argued that the new Parliamentary Election Law and the method of dividing voter constituencies were flawed. For instance, adding Shubra voters to the Central Cairo district would fragment the Coptic vote, he alleged.
Copts have a history of boycotting elections in cases of intransigence on the part of the Shura Council and the president, said Andrawos Eweida, the Maspero Youth Union coordinator. He called on all Coptic movements to take a united stand against such a clear affront from the Morsy administration.
Haytham Kameel, leader of the Copts without Restrictions movement, said his group would protest the election dates, which are clearly aimed at disenfranchising Coptic voters.
Edited translation from Al-Masry Al-Youm