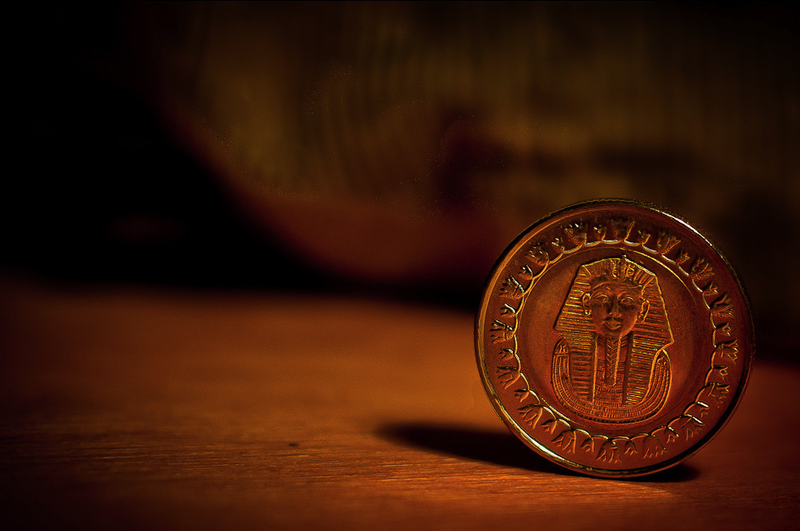 Egyptian Minister of Finance Mohamed Maait announced the country's new 2019/2020 budget, in a statement sent to all governmental entities on Thursday.
The ministry aims to increase next year's growth rate to 6.5 percent, compared to 5.3 in 2017. Assumedly, the Egyptian GDP will reach LE6.214 trillion, allowing for a 2 percent initial surplus, and annual inflation will increase to 10.9 percent.
The statement also included five main economic goals for the next fiscal year.
The first goal is having enough finances to protect Egyptian national security, and improve citizens' understanding of the dangers surrounding the country.
The second is to allow for an improved standard of living for citizens, with special attention to the poorest part of society. This includes increasing financial support, improving health insurance, and being able to provide basic needs for the poorest part of society.
The third goal is to boost the cycle of economic growth, through achieving a high enough growth rate to fight unemployment and inflation simultaneously, as well as Egypt's budget deficit and population growth.
As for the fourth goal, it involves attracting substantial investments to boost the economic growth rate cycle, and ensure it will provide job opportunities, export opportunities as well as technological advances in different industries.
Finally, the fifth goal focuses on improving the government's performance through the cooperation of different ministries and entities, as well as decreasing government spending, and fighting corruption.
He added that the economic plan sets Egypt towards its 2022 goal of achieving an 8 percent growth rate. To achieve that, investments sill need to gradually increase to reach 8 percent by fiscal year 2021/2022. The investment rate will therefore need to witness a 25 percent increase, while unemployment will need to gradually reach 8 percent.
To solve the unemployment problem, Egypt will need to provide 900 thousand job opportunities annually, while decreasing poverty rates to 25 percent by the end of the program. Moreover, the budget deficit will need to reach 5 percent and Egypt's debt still needs to be less than 80 percent of Egypt's GDP.
Moreover, the new budget plan includes the continuation of expanding residential cities to include 10 million people, while relying more heavily on clean technology and recycling.
Maait added that the next fiscal year will also witness several economic improvements, including a simpler taxation system for small businesses, as well as encouraging the informal sector to join the formal sector. The minister stressed the importance of improving the taxation system.
Some offices will specialize in taxing big businesses, while others focus on small and medium enterprises. Moreover big financiers will be required to use electronic machines for transactions dealing with the VAT, income taxes, customs and real estate taxes.
Even the billing of taxes will occur through an electronic system, he said.
A new customs system will aim to increase efficiency in protecting Egyptian made goods, from unfair competition that comes through smuggled goods. In that sense, Maait stressed in the importance of quickly issuing the customs law that eases this process, as well as toughening punishments for good smuggling.
Egypt has attempted to battle its budget deficit for the past few years, after the Egyptian economy took a deep hit following the 2011 revolution.
The country embarked on a severe economic reform program with the International Monetary Fund (IMF), which included several steps starting with the flotation of the pound.