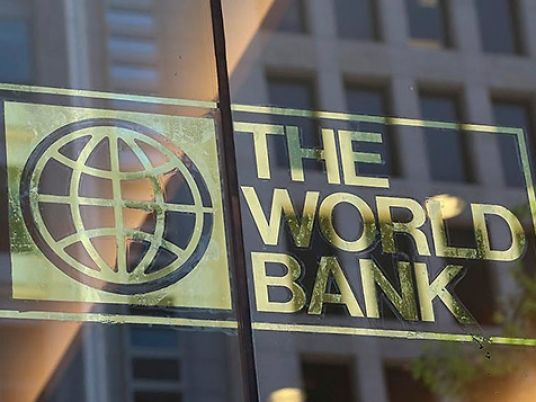 The World Bank stated that Egypt will have a positive economic growth rate in 2023 of 4.8 percent, TV host Ahmed Moussa, said.
Egypt is expected to register lower inflation rates with the advent of the new year, according to Moussa.
In its MENA Economic Update for October 2022 the World Bank added that Egypt will register an economic growth rate in 2023 of 4.8 percent.
Iraq is expected to register a growth of 4.3 percent, Saudi Arabia 3.7 percent, Qatar 3.4 percent, and Tunisia 3.3 percent, Moussa said during his "On My Responsibility" program broadcast on Sada al-Balad channel, where he presented a report on the World Bank's expectations, which confirmed that Egypt will achieve the highest growth rate among the most important economies in the Middle East and North Africa.
The World Bank expects positive growth despite the difficulties experienced by Egypt and the world, including high inflation rates and the war between Russia and Ukraine, he said.
Russian President Vladimir Putin confirmed during a meeting with UAE President, Mohammed bin Zayed, in Moscow, that work was being done to stabilize the OPEC oil market in order to avoid causing losses for the producing countries, according to Moussa.