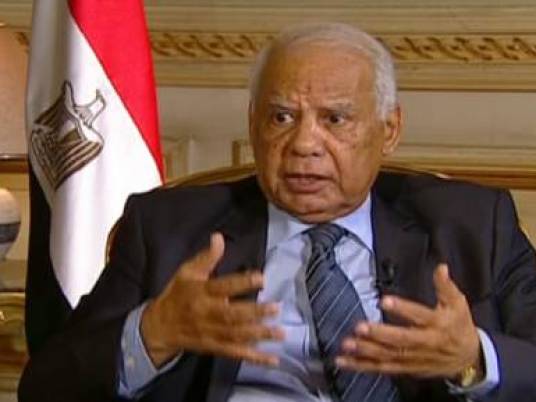 A senior official of the Finance Ministry has said that the government is considering increasing taxes on annual incomes of LE500,000 and above.
According to the current law, incomes between LE5,000 and LE30,000 pay a 10-percent tax, LE30,000 to LE45,000 pay 15 percent, LE45,000 to LE250,000 pay 20 percent, and LE250,000 and above pay 25 percent.
The official said the Finance Ministry may increase the 10-percent tax bracket to LE60,000, the 20-percent bracket to LE100,000, the 25-percent bracket to LE500,000, and add 30 percent for the LE500,000 income bracket.
This would add to the state budget some LE10 billion annually, the official said.
Edited translation from Al-Masry Al-Youm