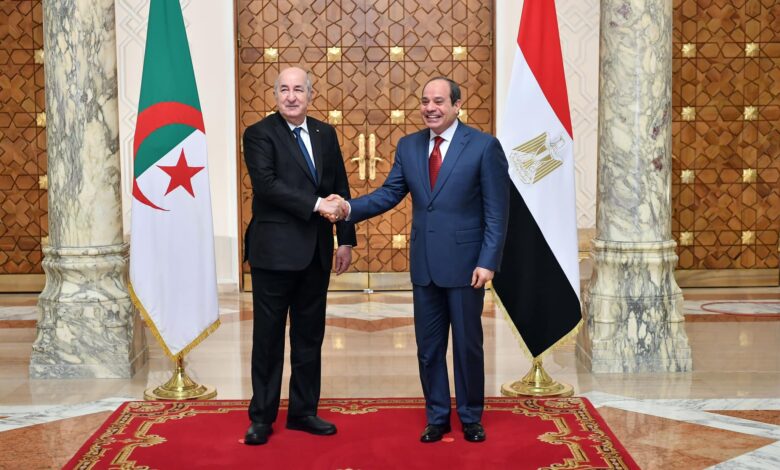 Former Deputy Foreign Minister Ali al-Hefni has highlighted the importance of President Abdel Fattah al-Sisi's participation in the 31st Arab Summit, currently in session in Algeria.
The summit did not convene for three years over Covid-19 pandemic.
Hefni told MENA on Tuesday that President Sisi's participation in the Arab gathering reflects the pivotal and crucial role Egypt plays in the Arab region.
Egypt is very keen to give a strong "momentum" to joint Arab action in the coming period, he said.
Hefni asserted that Egypt's presence in the Arab Summit with this high-level participation is important and active.
The Egyptian presence is required and appreciated by all, he said, adding Egypt is mainly contributing to maintaining the strong momentum in joint Arab action not only in the political field, but also on all fronts.
Hefni underscored the necessity of finding solutions to pending crises in the region and play more active roles and make big contributions by Arab countries to solve the problems and reach immediate solutions in order to restore stability to hot spots.
The former deputy foreign minister said President Sisi's visit to Algeria is very important not only to attend the Arab Summit, but also at the level of bilateral ties.