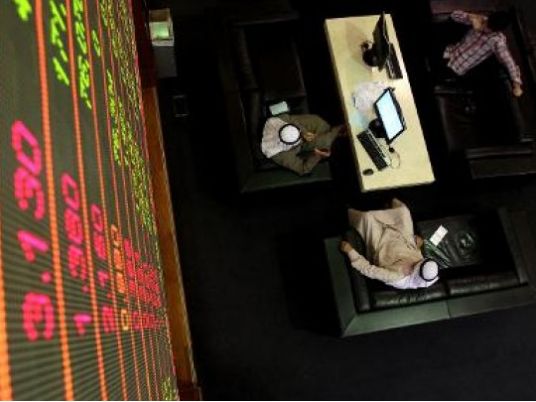 Gulf stock markets fell in early trade on Thursday, moving in line with oil prices and global stocks and lacking positive domestic catalysts.
Brent crude had edged down on Thursday as weak Japanese and Chinese economic data fuelled concerns that low levels of investment could further erode already slowing global growth. The same data, as well as overnight losses on Wall Street, weighed on Asian stocks.
Producer prices in China, one of the biggest markets for Gulf oil and petrochemicals companies, fell for the 42nd straight month in the latest sign that deflation remains a significant risk for the world's second-largest economy.
Dubai's index fell 1.3 percent, with most stocks in the red. Mortgage lender Amlak Finance, which had surged 3.8 percent on Wednesday, was the most traded stock, sliding 1.8 percent.
Abu Dhabi's bourse edged down 0.4 percent and Qatar fell 0.6 percent, with broad declines on both markets.
Kuwait's index lost 0.8 percent, while Oman slipped 0.07 percent.