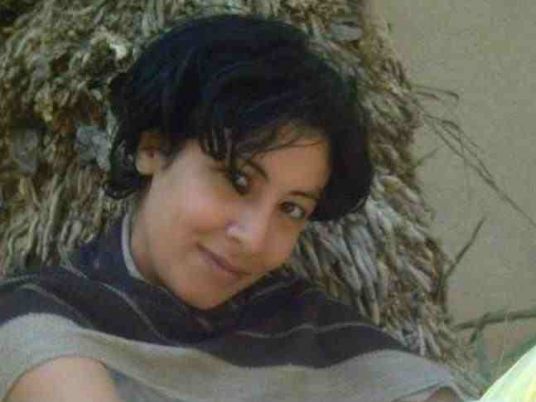 Witnesses have told prosecution services that police forces were behind the shooting of a socialist activist during a limited, symbolic march in Downtown Cairo on Saturday as the Interior Ministry denied the accusations and vowed to arrest the killers.
General Prosecutor Hesham Barakat listened Sunday to eight eye-witnesses who were present during the shooting of Popular Socialist Alliance member Shaimaa al-Sabbagh, who was on a march by wreath-bearers headed to the memorial of the 2011 uprising in Tahrir Square.
The witnesses said police forces shot Sabbagh dead with bird shots during the march, and dispersed the protest with tear gas. They said they were chased by the troops while Sabbagh laid dead on the ground in a pool of blood.
Prosecution inspectors and forensic experts concluded that Sabbagh sustained lung and heart ruptures due to the shots, while no bullet casings or blood were found at the scene of the shooting.
Edited translation from Al-Masry Al-Youm